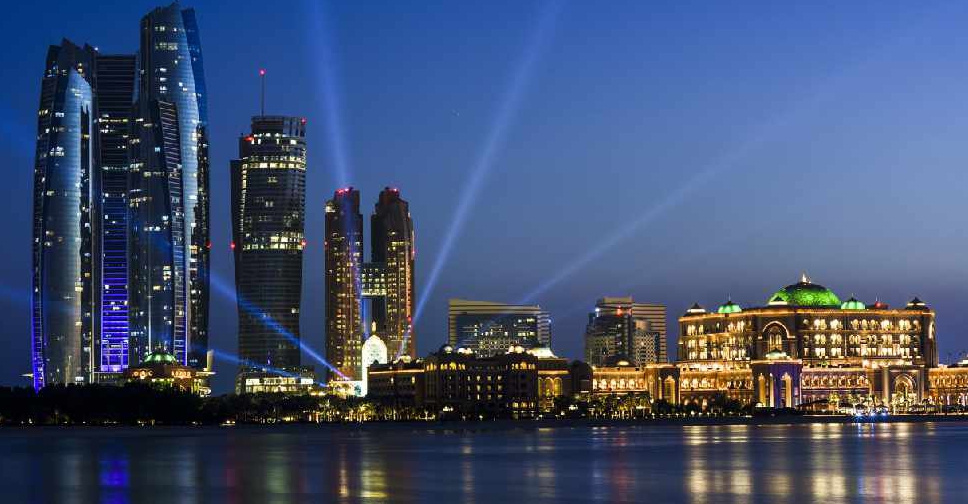 File picture
Latest figures from the Department of Culture and Tourism (DCT Abu Dhabi) show hotel revenues have gone up by 46 per cent in the third quarter.
There's also been a 95 per cent increase in the number of hotel guests in the emirate, with establishments registering the highest occupancy rates in the region.
While shopping malls in Abu Dhabi have seen an 83 per cent rise in footfall.
In a post on social media, the Department partly attributed the increase to domestic tourism activity supported by DCT Abu Dhabi campaigns including 'Go Safe', 'Unbox Amazing' and 'Rediscover Abu Dhabi'.
@DCTAbuDhabi's quarterly Industry Development Committee meeting revealed a significant tourism uptick in Q3, including a 46% increase on hotel revenues compared to Q2, and a 95% increase in the number of hotel guests. pic.twitter.com/oYCXcsPc5N

— مكتب أبوظبي الإعلامي (@admediaoffice) November 21, 2020