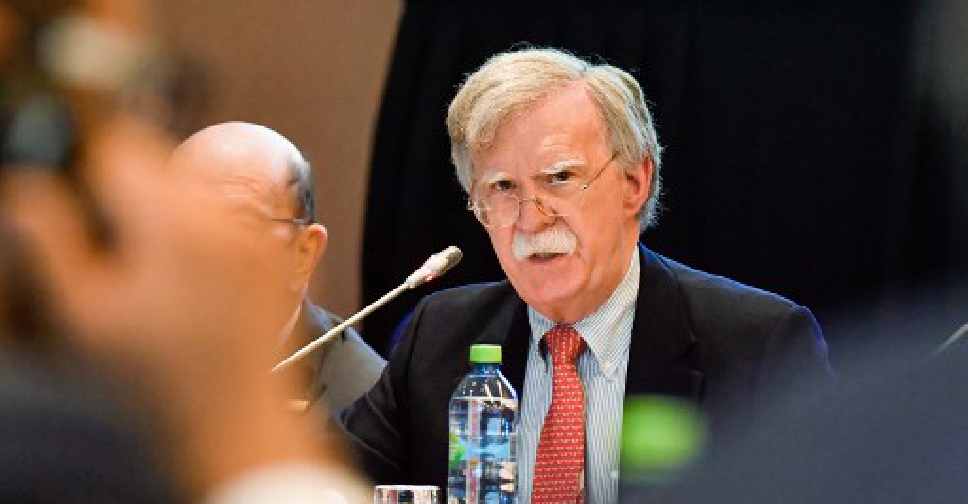 HO / PERUVIAN MINISTRY OF FOREIGN AFFAIRS / AFP
John Bolton has said that the United Kingdom is "first in line" for a trade deal with the USA.
Donald Trump's National Security Adviser made the comments after a meeting with Prime Minister Boris Johnson in London on Tuesday.
He also told the new British Prime Minister that the US supports a no-deal Brexit plan.
Bolton added that the US government will soon put forth a series of trade deals starting with the manufacturing sector.