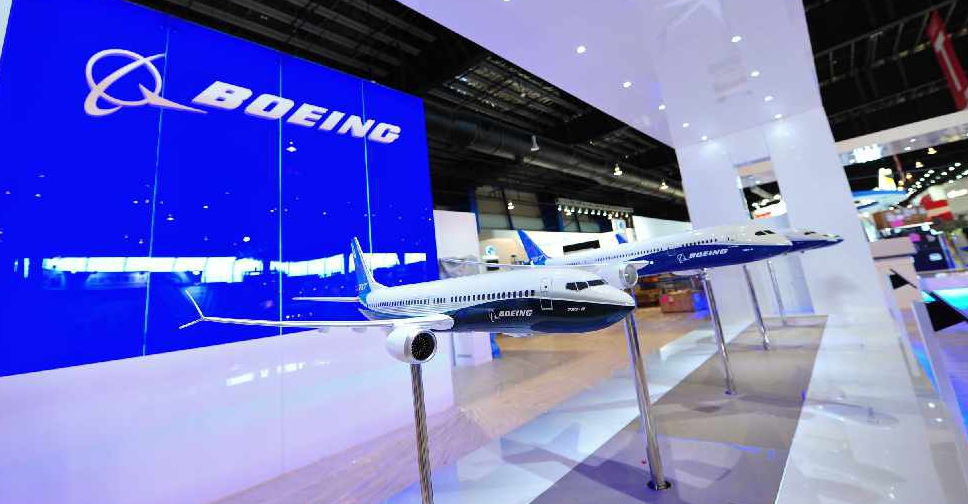 AFP
Boeing is cutting down production of its 737 Max jets and establishing a new internal safety committee after the model was involved in two crashes.
According to the BBC report, Boeing will drop production from 52 planes a month to 42 from mid-April.
This comes after preliminary findings in both crashes in Ethiopia and Indonesia showed the pilots had wrestled with the anti-stall system that caused the planes to nose-dive.
Chief Executive Officer Dennis Muilenburg added that Boeing was making progress on updating the software and finalising new training for Max pilots.