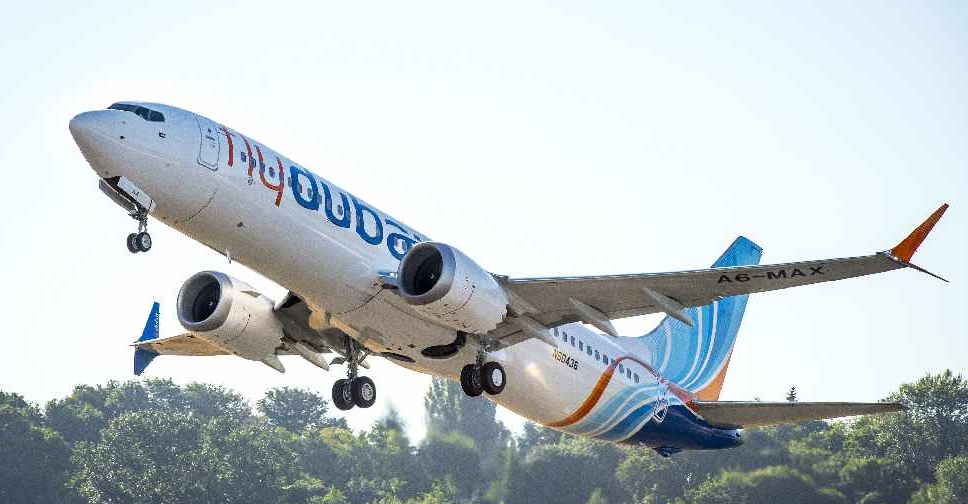 Supplied
FlyDubai will resume 737 Max passenger service after having met all safety requirements issued by the General Civil Aviation Authority (GCAA).
The first 737 Max flight will be to Pakistan's Sialkot on April 8.
"The MAX is integral to flydubai's fleet and we are confident in the aircraft and its capabilities," Ghaith Al Ghaith, Chief Executive Officer at flydubai, said in a statement.
Four Max 8s and one Max 9 of the flydubai fleet have got the go-ahead following an exhaustive 20-month review. The remaining nine Max aircraft are expected to return to passenger service over the next few months after receiving the all-clear.
Hamad Obaidalla, Chief Commercial Officer (CCO) at flydubai, added that the Max aircraft "will operate to a number of flydubai's destinations over the coming weeks".
Passengers will be notified in advance of travel if their itinerary now includes a flight that is scheduled to be operated by a MAX, the airline added.