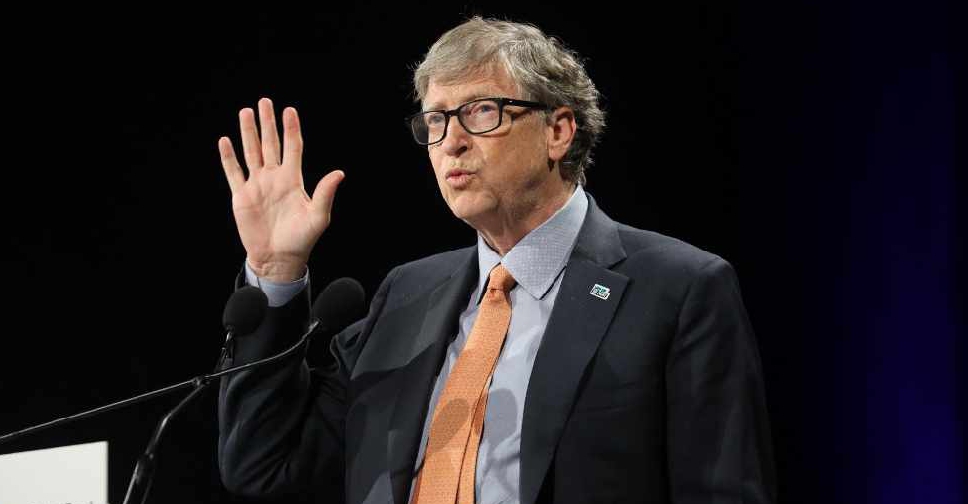 Ludovic MARIN / AFP
Microsoft co-founder Bill Gates is stepping down from the company's board.
Announcing his move, the 64-year-old explained the decision was to allow him enough free time to focus on his charity - the Bill & Melinda Gates Foundation.
"I am looking forward to this next phase as an opportunity to maintain the friendships and partnerships that have meant the most to me, continue to contribute to two companies of which I am incredibly proud, and effectively prioritise my commitment to addressing some of the world's toughest challenges," he said.
It comes 45 years after he founded the firm with Paul Allen, and 20 years after he stepped down as CEO.
Gates is listed by Forbes as the world's second richest man with a net worth of over $103 billion.