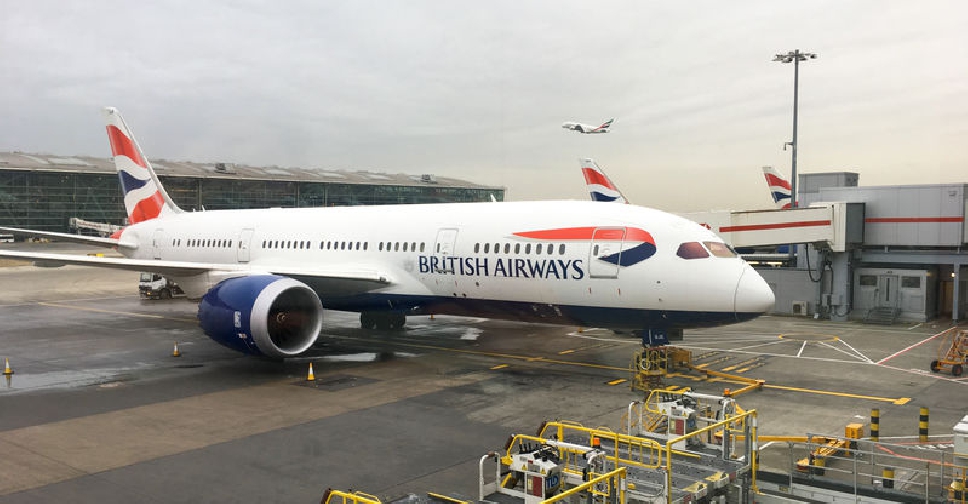 123rf
British Airways-owner IAG is facing a record £183 million (more than AED 842 million) fine for last year's breach of its security systems.
The UK's Information Commissioner's Office's (ICO) penalty imposed on BA is the first one to be made public since tough new data-protection rules came into force last year.
The board said the hack exposed poor security arrangements at the airline, which has 28 days to appeal.
At the time, BA said hackers had carried out a "sophisticated, malicious criminal attack" on its website, stealing data from 500,000 customers from its website.