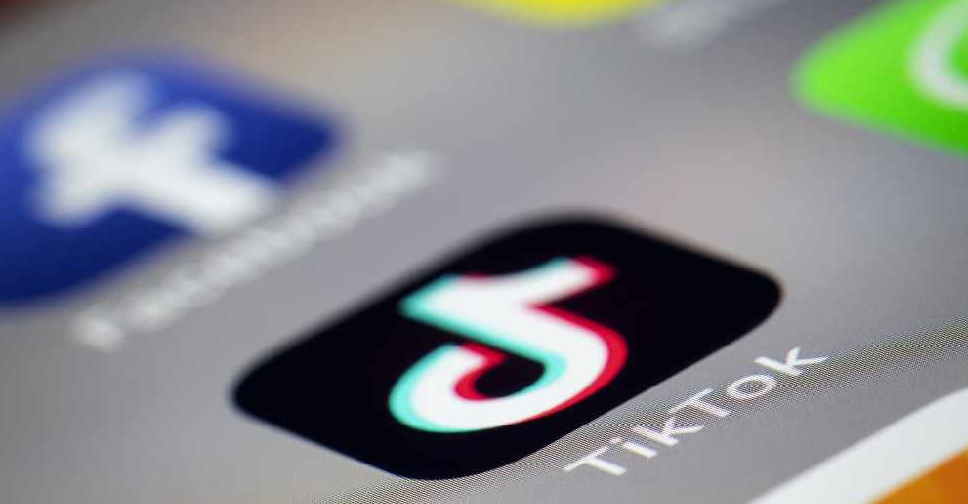 JOEL SAGET / AFP
Apple and Google have removed Chinese video app TikTok from their app stores in India.
That's after the Indian government demanded its ban citing lapses in child protection and circulation of sexually inappropriate content.
This comes after India's top court refused to suspend a lower court order demanding its removal from app stores.
A spokesman for TikTok in India declined to comment on the app's removal, saying the matter was still in the courts.