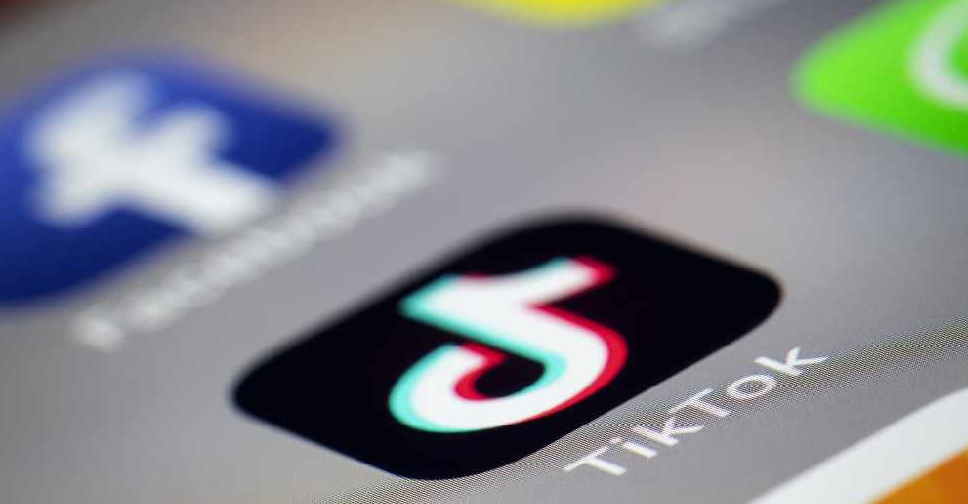 iStock [illustration]
Amazon has said an email sent to employees asking them to remove TikTok from their mobile phones over security concerns was "sent in error".
"This morning's email to some of our employees was sent in error," an Amazon spokesperson said. "There is no change to our policies right now with regard to TikTok."
According to reports, Amazon "banned and then unbanned" the video sharing app.
It comes after US Secretary of State Mike Pompeo said the country is "certainly looking at" banning TikTok over reports that it is sharing data with the Chinese government.