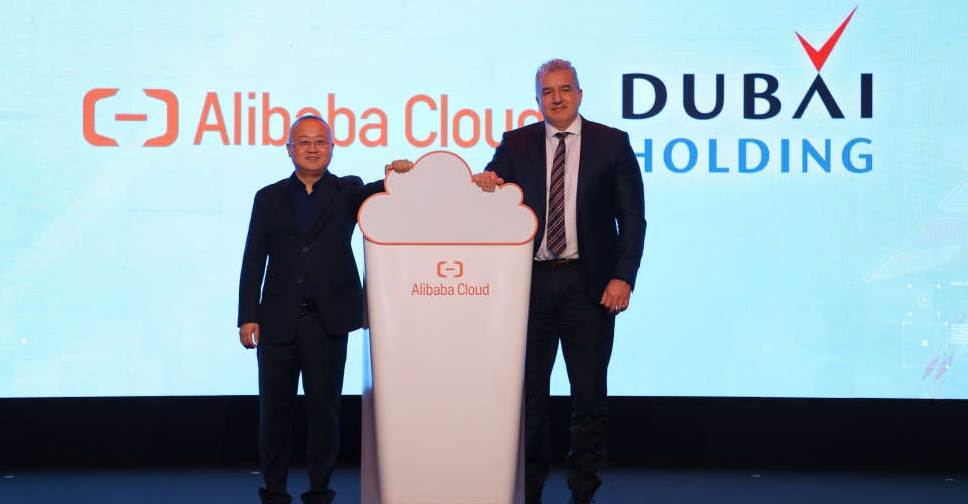 Supplied
Alibaba Cloud has announced its collaboration with its long-standing partner Dubai Holding in its Dubai-based data centre to upgrade the facility with state-of-the-art infrastructure and a wider range of products and services.
The collaboration aims to offer customers the best possible solutions during their digitalisation journey.
Through the upgraded data centre, Alibaba Cloud will make available to the local customers a series of its proven infrastructure products such as Alibaba Cloud 6th Generation Elastic Compute Service (ECS) instance and latest Elastic Block Storage (EBS) service which offer significantly higher computing capacity, higher bandwidth, lower latency and improved performance.
Additionally, it will provide best-in-class cloud solutions to meet business needs with the latest analytics tools to improve operations and performance.
The facility will also comprise a revamp of its database to provide faster, more efficient data processing as well as industry-specific solutions and AI-powered services that will address unique challenges of a customer's industry and drive better results.
The announcement was made during Alibaba Cloud's Cloud Day summit in Dubai during the launching ceremony in the presence of Dubai Holding's Chief Technology Officer Boris Rusafov, and Daniel Jiang, General Manager of the Middle East, Turkey and Africa, Alibaba Cloud Intelligence.
"By leveraging Dubai Holding's local expertise and Alibaba Cloud's trusted cloud-based technology, we believe that our upgraded data centre will be able to provide local businesses with more robust, secure and high-performing capabilities to achieve stronger growth and better respond to the evolving digital landscape across the region," said Jiang.
Alongside the commitment with Dubai Holding, Alibaba Cloud also revealed an enhanced partner strategy with more allocated resources and dedicated initiatives to provide comprehensive support for partners throughout local customers' digitalisation journey in the UAE and the wider Middle East region.