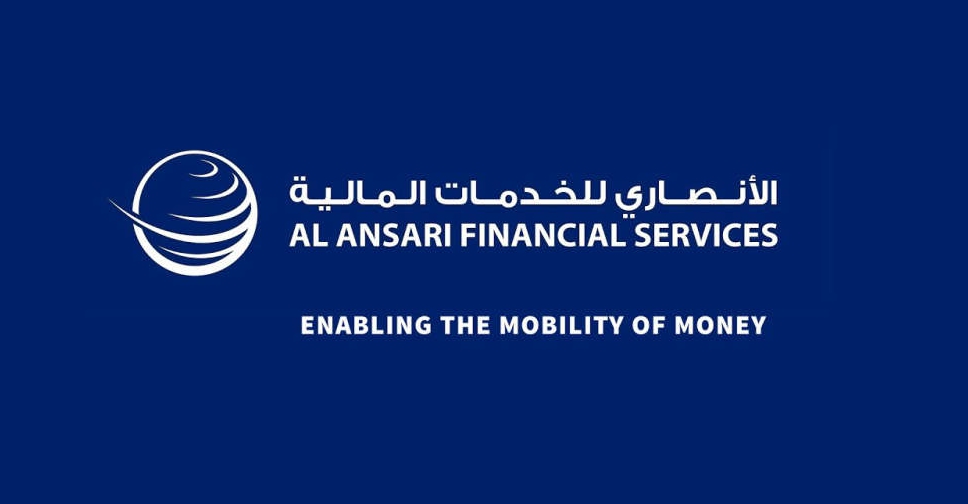 WAM
Al Ansari Financial Services has announced its intention to float on the Dubai Financial Market (DFM).
In a press statement, Al Ansari said that 750 million shares, each with a nominal value of AED 0.01 (one fils) will be made available in the IPO, representing 10 per cent of the company's total existing share capital.
The Global Offering will be made available to individual and other investors as part of the UAE Retail Offering and to professional investors outside the United States of America, including the UAE, as part of the Qualified Investor Offering.
The UAE Retail Offer subscription period is expected to open on March 16, closing on March 23, while the Investor Offer subscription period will close a day later on March 24.
The completion of the Global Offering and admission of the Shares to listing and trading on the DFM is currently expected to take place in April 2023, subject to satisfactory market conditions and obtaining relevant regulatory approvals in the UAE, including approval of Admission from the SCA.
Commenting on the launch of the IPO process, Mohammad Ali Al Ansari, Chairman of Al Ansari Finance Services, said "the UAE's global ranking as a tourist, commerce, talent and finance hub has steadfastly climbed over the years, thanks to government efforts and business-friendly policies, fuelling the growth and expansion of our business.
"We believe Al Ansari Financial Services is ready to become a publicly listed company and offer investors a unique investment opportunity with significant exposure to a region that is expected to witness robust growth in the mid-term."
Rashed Ali Al Ansari, Group Chief Executive Officer of Al Ansari Financial Services, said "listing our shares on the DFM is a natural next step in our growth journey and will allow us to further boost our credibility with our key stakeholders. We believe this is the right time to present investors with an opportunity to join us on our new and exciting chapter and look forward to welcoming new shareholders to the Group."
Al Ansari Financial Services PJSC announces its
intention to float on the @DFMalerts with 750 million ordinary shares (the "Shares") will be made available in the Global Offering, representing 10% of Al Ansari Financial Services' issued share capital.https://t.co/2wfR9dwXHW pic.twitter.com/85bBzMqX1X

— Dubai Media Office (@DXBMediaOffice) March 9, 2023