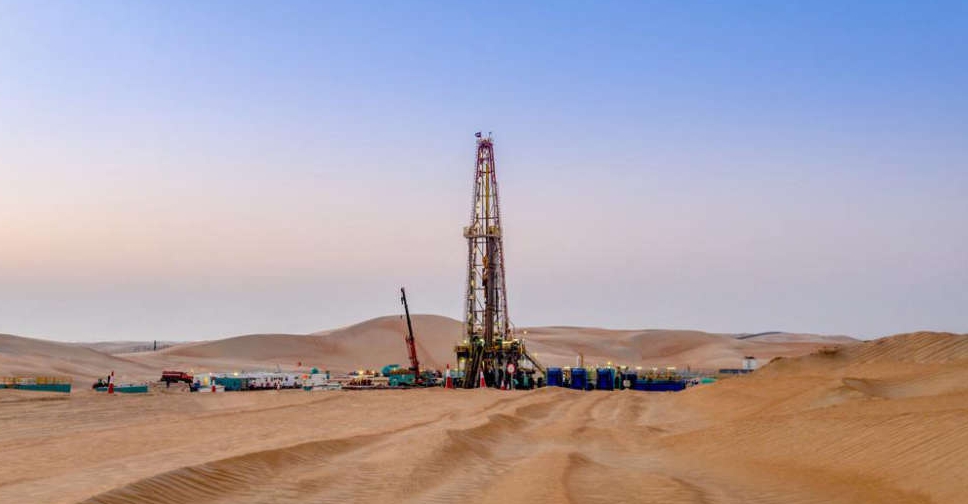 ADNOC Drilling Company PJSC (ADNOC Drilling) has announced it has signed a $75 million agreement for the purchase of six newbuild hybrid power land rigs.
Honghua Golden Coast will build the rigs and will progressively enter the fleet from the second quarter of 2024, with partial revenue and EBITDA contribution from 2024 and full year contribution from all rigs in 2025.
With the new award, and following an announcement in March detailing an agreement for ten newbuild hybrid power rigs, ADNOC Drilling has ordered a total of 16 newbuild hybrid power land rigs year-to-date. All are part of the medium-term guidance to get to an owned-rig count of 142 by the end of 2024.
Abdulrahman Abdullah Al Seiari, Chief Executive Officer, ADNOC Drilling said "As we implement our bold fleet expansion plan, we are working to ensure that growth comes with the delivery of our decarbonisation commitments.
"The sixteen newbuild hybrid rigs ordered so far this year are central to ADNOC Drilling's rigorous decarbonization strategy and our commitment to support ADNOC's target to reduce greenhouse gas intensity by 25 per cent by 2030, as well as the UAE Net Zero by 2050 strategic initiative.''
The rigs use a high-capacity battery and engine automation in parallel with the rigs' traditional diesel generators. The hybrid power technology system stores energy in its batteries to use when there is a need for continuous power or to provide instant extra power when there is an increase in demand, reducing a rig's greenhouse gas emissions by up to 15% compared to a traditional rig.
Each of the rigs will have the provision to be connected to the electrical grid with minimum adjustment, depending on rig location and the availability of grid power, further reducing emissions.
The drilling units are 750HP Fast Desert Moving design hybrid workover land rigs.