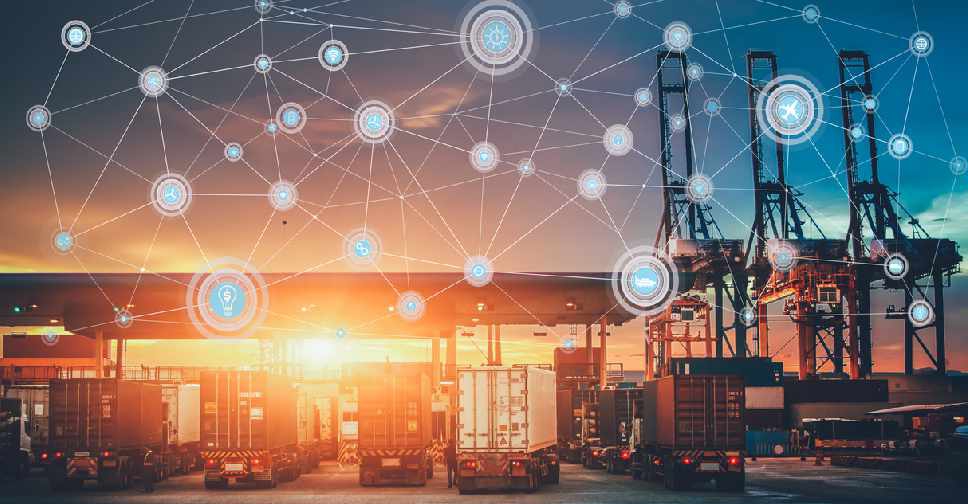 iStock
Abu Dhabi's industrial sector continues to register strong figures - thanks to the various incentives and business-friendly measures introduced by the government.
The number of facilities increased by more than 57 per cent year-on-year, with a combined investment value of around AED 6.3 billion.
Nearly 139 new industrial licenses were issued in 2019, with construction and glass, metals and plastics business accounting for the bulk.
The data has been released by Abu Dhabi's Department of Economic Development's Industrial Development Bureau (IDB).
A report issued by @AbuDhabiDED confirmed 1,552 industrial licenses were released in #AbuDhabi in 2019. 66 industrial facilities, with an investment value of AED 6.29 billion, started their operations in the emirate last year, compared to 42 facilities in 2018. pic.twitter.com/2Al5LSTHMA

— مكتب أبوظبي الإعلامي (@admediaoffice) February 17, 2020