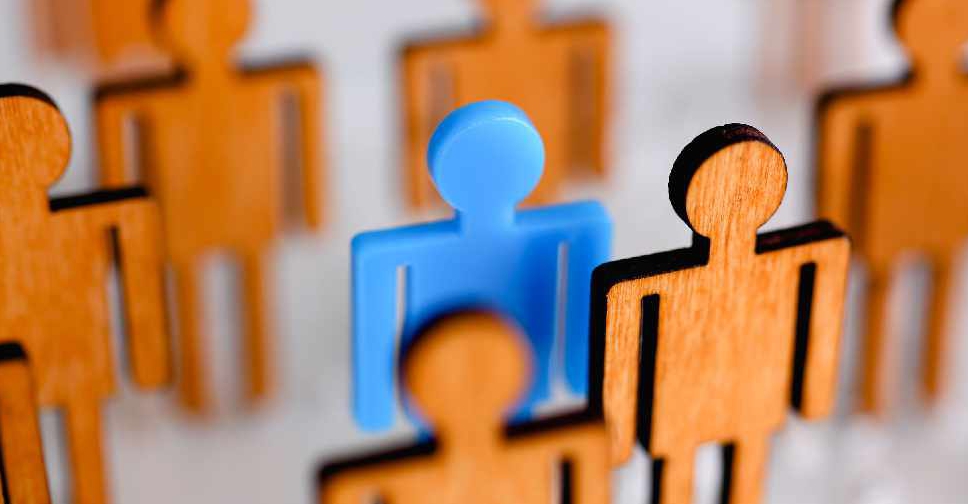 123 RF / Hanna Kuprevich
The UAE's private sector created 40,000 new jobs in the second quarter of this year.
That's according to the Central Bank, which says the national economy posted a year-on-year growth of 2.2 per cent at fixed prices in Q2.
They say the private sector increased the total number of its workers to 5.1 million workers in the second quarter of 2019, compared to 5.06 million workers in the first quarter.
The number of new jobs added to the UAE's labour market in 2018 reached 137,000, according to statistics from the Ministry of Human Resources and Emiratisation, which were included in an audit reports issued by the UAE Central Bank.