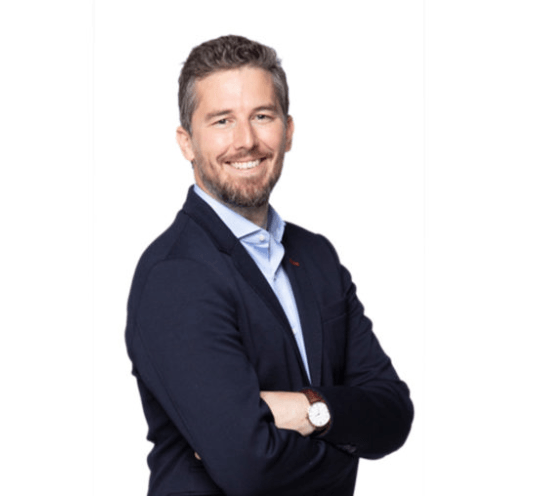 (written by Chris McHardy)
Robbie is our resident vocabulist who regularly lights up the airwaves with his extensive grasp of the English language not to mention his infectious laugh. Don't let his obsession with golf put you off, Robbie is far from one-dimensional. A lover of the great outdoors, Robbie needs no excuse to regale the time he walked the breadth of Great Britain. Oh, and then there's the London Marathon he completed back in 2013. Just don't get him started on that. Robbie's other passion in his life is his two cats, Ignacio and Dolores, affectionately known as 'Nacho' and 'Lola', who regular wreak havoc on his The UAE's alternative take on news, entertainment and sport. With personality aplenty, this is a show designed to cross the opinion divide – whose side are you on? Join Chris, Robbie and Sonal as they cut through the clutter to bring you the news, entertainment and sport stories that actually matter. With topical talk, big name guests and a strong sideline in humour, prepare to veer Off Script on your drive home commute.
Sports fans will enjoy Off Script, Extra Time from 7pm, where the focus will be on all things sporting!