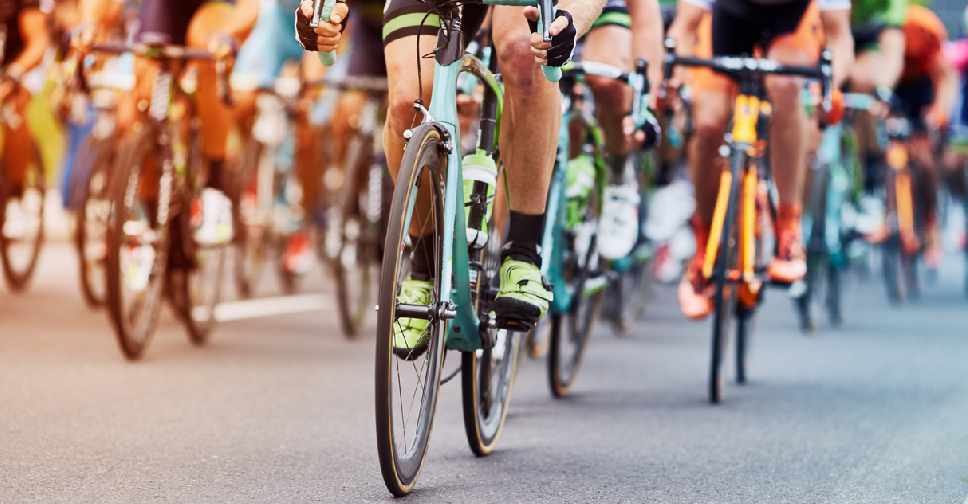 iStock/BartekSzewczyk
The UAE Tour Mubadala Challenge has been rescheduled due to the unstable weather conditions forecast for the weekend.
Taking to their official facebook page, the organisers announced that the cycling race will take place on January 25, and not on Friday as previously planned.
They added that the health and safety of all riders will remain their number one priority.
"All riders will automatically be reallocated their space to the new date, and those wishing for a refund can do so by January 12," the organisers added in their post.