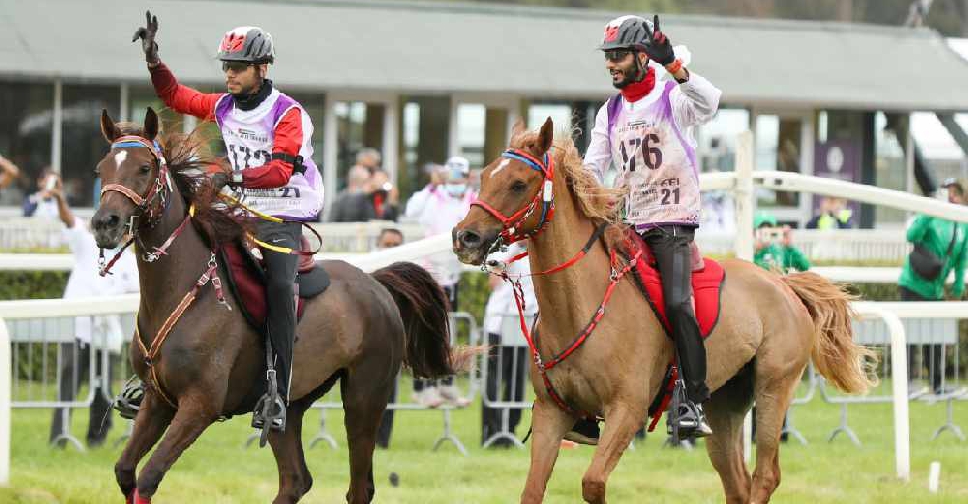 WAM
UAE riders have dominated the Longines FEI Endurance World Championship 2021 held in Pisa San Rossore, Italy.
Salem Al Ketbi has been crowned winner of the competition after clinching the top spot and earning a gold medal for the achievement.

Meanwhile, Emirati knight Mansour Al Farsi came in second in the championship, which saw the participation of 72 riders from 32 countries.