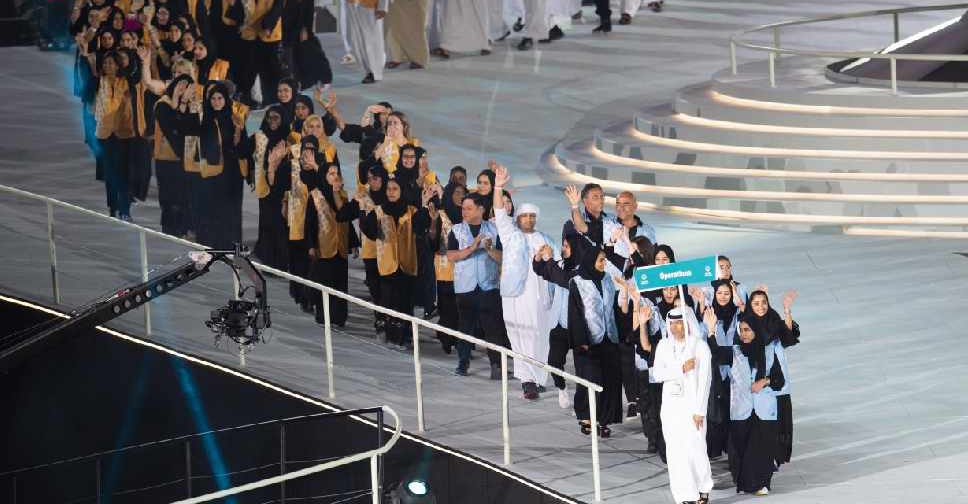 ARN News Centre
The Special Olympics World Games in Abu Dhabi has played a major role in improving people's attitudes towards individuals with intellectual disability.
That's according to a survey by the research firm Nielsen, which found that over half of the UAE population has seen a positive change in sentiments.
Meanwhile, this figure goes up to 70 per cent among those who've had some kind of engagement with the sporting event, which was held in the MENA region for the first time.
This improvement in perception has been observed across various segments in society, including neighbours' attitudes, employee attitudes and students' attitudes.
The study, which was commissioned by the Local Organising Committee of the Special Olympics World Games 2019, aimed at understanding community perceptions and measuring any shifts in attitudes that have resulted through the Games.
More than 7,000 athletes from over 190 countries competed in the Special Olympics in March last year.