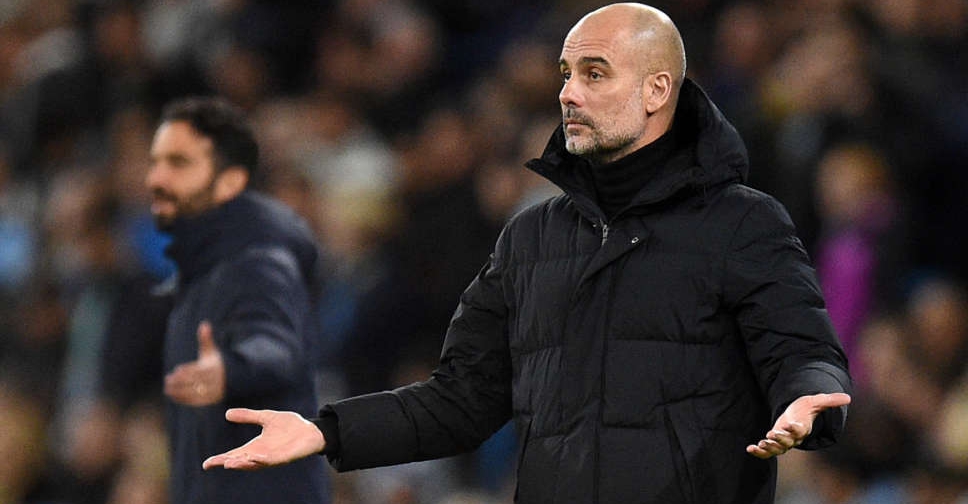 File picture
Despite leading the Premier League assists chart with 13 and being just one behind the highest in the Champions League, Manchester City manager Pep Guardiola insists midfielder Kevin De Bruyne needs to improve his game by returning to the basics.
According to Guardiola, he has repeatedly told De Bruyne to concentrate on doing the simple things well.
The manager acknowledges De Bruyne's incredible ability to make assists, score goals and see passes like no one else. However, he believes that when the 31-year-old returns to the basics, he will become an even better player.
"It's been a difficult season I would say for all of us, me included, for the World Cup and many things, so I'd say the same, I'm not going to discover Kevin," he told the media on Monday.
Guardiola cited Erling Haaland as an example of a player who is involved in the game beyond just scoring goals. He wants De Bruyne to do the same, focusing on mobility and being active in the movement, and not losing the ball unnecessarily.
"When the simple things are done perfectly, we are in the right moment to move outside, inside, and when we have to attack the channels or whatever you do or feel in that moment, the actions to create incredible passes that he – only he – can find, it will be easier, it will be better," he said.
De Bruyne has been a replacement for three of Manchester City's past seven Premier League games, and Guardiola has previously criticised him for not playing at his top level.