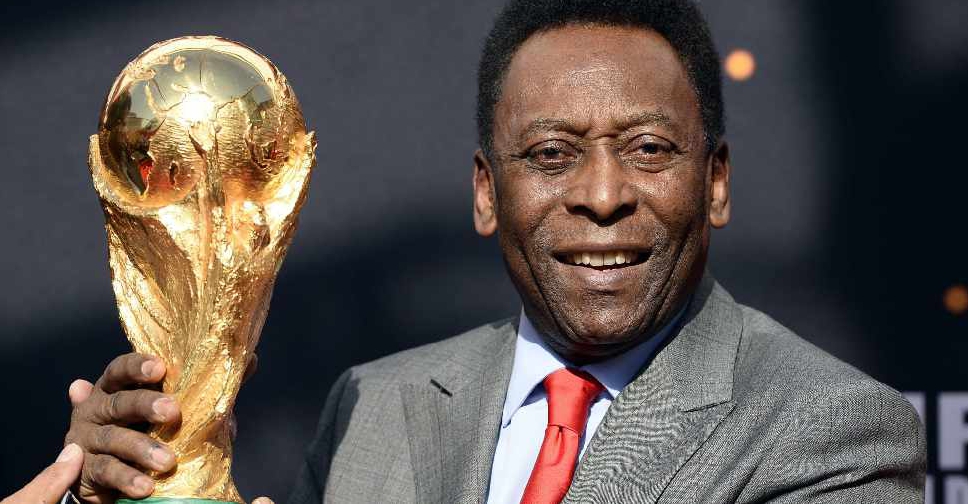 AFP Sports
Legendary footballer Pele is reluctant to leave his house because he cannot walk unaided.
In an interview with a local media group, his son Edinho said, "Pele was diagnosed with a urinary infection last year and his health has been deteriorating."
Pele, 79, who has been seen on a wheelchair at recent public appearances, has had problems with his hip since 2015, he added.
He holds a world record of 1,281 goals in 1,363 appearances during his 21-year career.