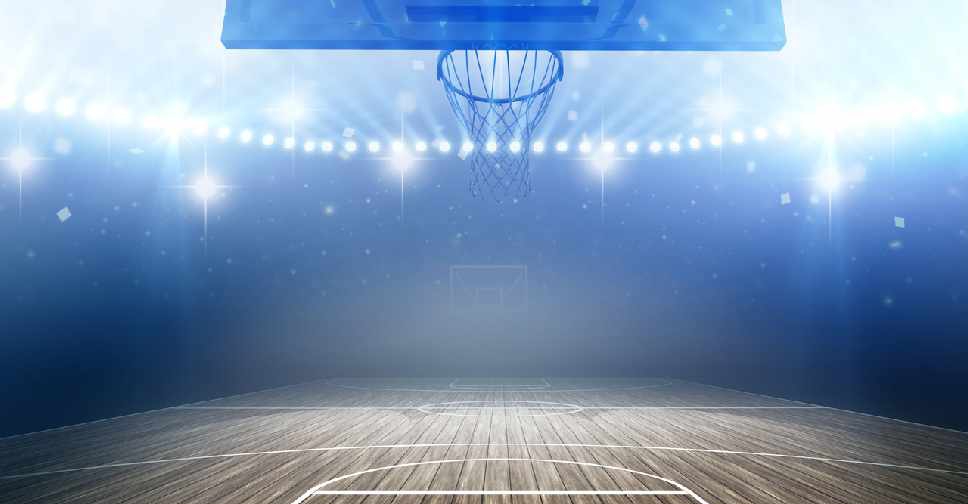 iStock
The NBA is planning to paint the phrase "Black Lives Matters" on the sidelines of all three courts when the season restarts at Walt Disney World next month.
It's the latest move the league has made to help support the racial and social justice campaign following the controversial death of George Floyd in police custody.
Players will also be allowed to wear personalised social justice messages on their jerseys.
It comes days after the NBA released a 60-second public service announcement under the titleThe Truth is #BlackLivesMatter, with footage of NBA players participating in protests over Floyd's death.