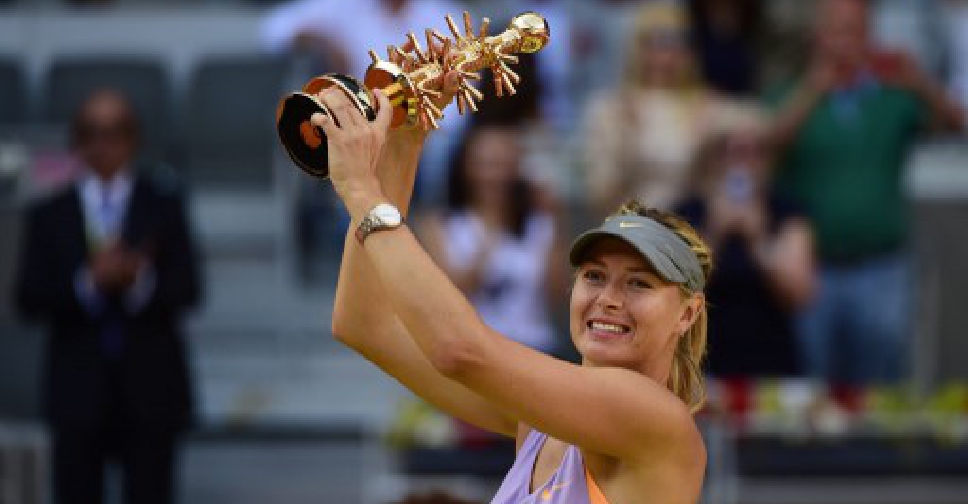 Pierre-Philippe MARCOU / AFP
Five-time Grand Slam champion Maria Sharapova has retired from tennis.
The 32-year-old revealed that her shoulder injuries are part of the reason she will be saying good-bye to her career.
At the age of 17, Sharapova won her first Grand Slam at Wimbledon in 2004 and later claimed all four major titles when she won the 2012 French Open.
The Russian was banned for 15 months after she committed a doping violation but later returned to the game in 2017.
She clarified that her defeat by Serena Williams in last year's US Open was also one of the reasons prompting her to retire.