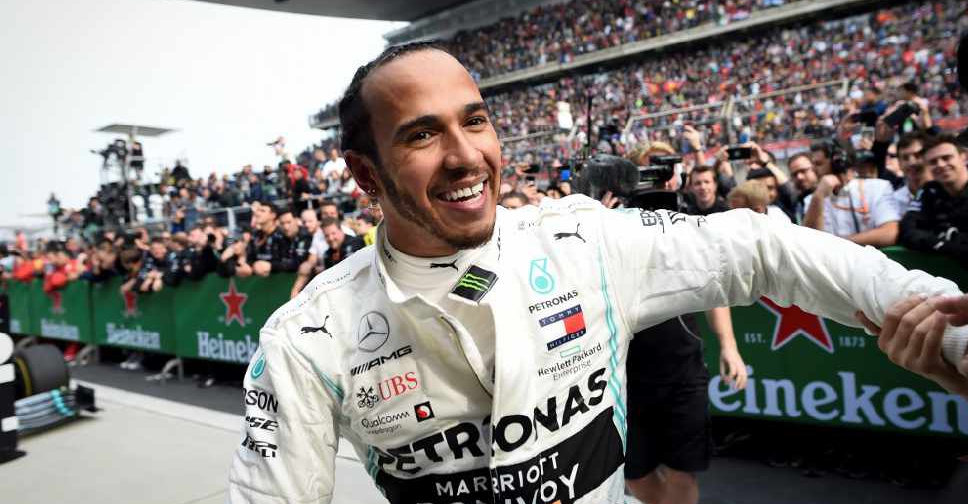 WANG ZHAO / AFP
Lewis Hamilton won Formula One's 1,000th world championship race on Sunday as he outpaced Mercedes teammate Valtteri Bottas to claim victory at the China GP.
It is the 75th of Hamilton's career and his second of the 2019 season.
Ferrari's Sebastian Vettel took third place.
"To have a one-two together is really special in the 1,000th Grand Prix. The start was where I was able to make the difference, and after that it's kind of history," Hamilton said.