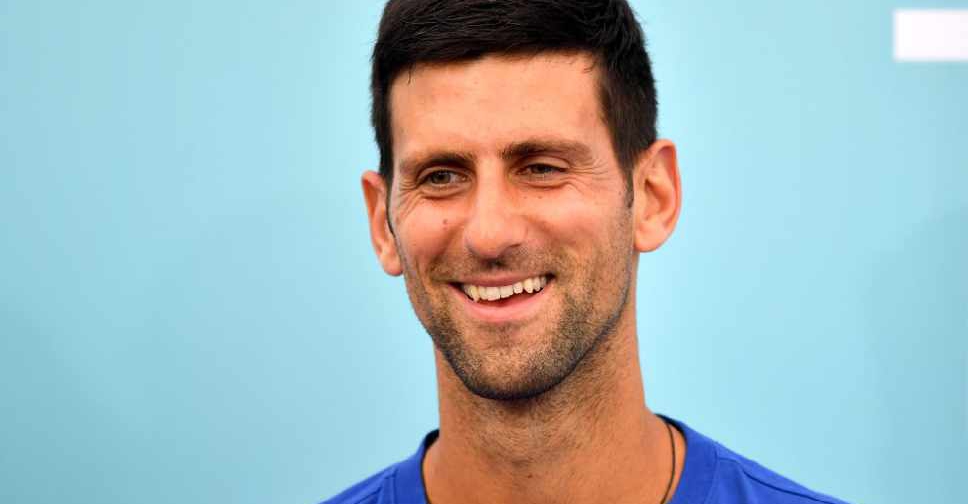 Andrej ISAKOVIC / AFP
World number one Novak Djokovic has announced his resignation as head of the ATP's Player Council and his intention to form a new breakaway body to represent athletes.
Djokovic, Canadian Vasek Pospisil and top-ranked American John Isner all resigned from the council after they were formally requested to step down by other members, a source told Reuters on Saturday.
"I have read in the letter from the ATP that they think the ATP cannot co-exist with this association. I have to respectfully disagree," Djokovic said on Saturday.
"Legally, we are 100% safe, and we are allowed to form the player association. We are not calling for boycotts, we are not forming parallel tours. This is an important step for players, and for the sport as well.
"We just want to have our own organisation, that is 100% ours. We are definitely going to try and work with ATP, and all the governing bodies."
His plans, however, have immediately met with stiff resistance from within tennis.
Britain's Andy Murray says he is not currently in favour of a breakaway players' group, and urged fellow athletes to give the governing body more time to tackle their concerns.
Djokovic also faces opposition from Rafael Nadal and Roger Federer, who continue to remain part of the ATP council.