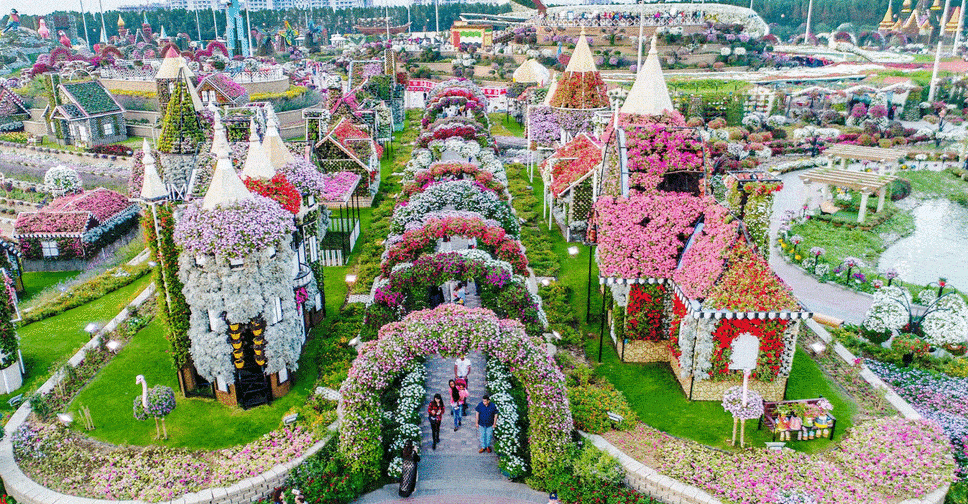 supplied/presser
Flower power comes to the emirate once again this winter, as the Dubai Miracle Garden blooms for its eighth season and hopes to break yet another world record.
Technology will help to bring new attractions to life like a revamped amphitheatre and the introduction of a 400 metre walking track for visitors to take a leisurely stroll, or enjoy entertainment.
The attraction currently holds world records for the largest floral structure forming the shape of an A380, and the tallest topiary structure, which was in the shape of Mickey Mouse.