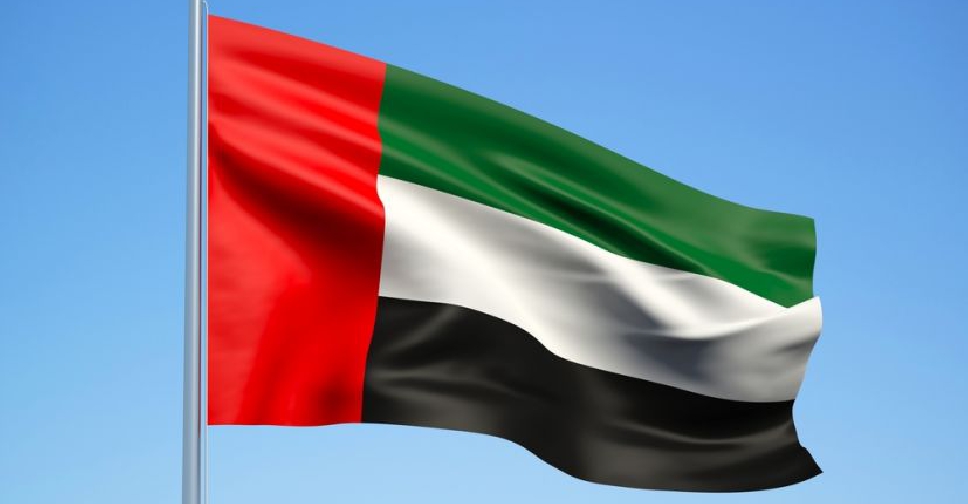 WAM (File photo)
Leaders from around the world have condemned the Houthi attack in Abu Dhabi and asserted their support for the UAE.
The Secretary of State of the United States of America, Antony Blinken, affirmed the US' condemnation of the terrorist attack on civil areas and facilities.
Three people were killed and six wounded when three fuel tankers exploded in Abu Dhabi's Musaffah area while a minor fire was also reported near a construction area of Abu Dhabi International Airport.
The Foreign Ministers of Britain, France and Greece have also expressed their support while denouncing the Houthi actions.
The King of Jordan has stressed the security of the UAE is part of Jordan's security, and Morocco reiterated its permanent support in the face of all threats.
UN secretary general Antonio Guterres says the Houthi attacks are prohibited by international humanitarian law, while Bahrain and Qatar offered condolences to the victims and wished a speedy recovery to the injured.
Egypt stressed the close links between their national security and the security of the UAE.
The Coalition to Restore Legitimacy in Yemen says the perpetrators must be held accountable.
United States strongly condemns Houthi terrorist attack on civil facilities in UAE#WamNews https://t.co/1MMvTnq1qm pic.twitter.com/J4Iq0XCzEL

— WAM English (@WAMNEWS_ENG) January 17, 2022