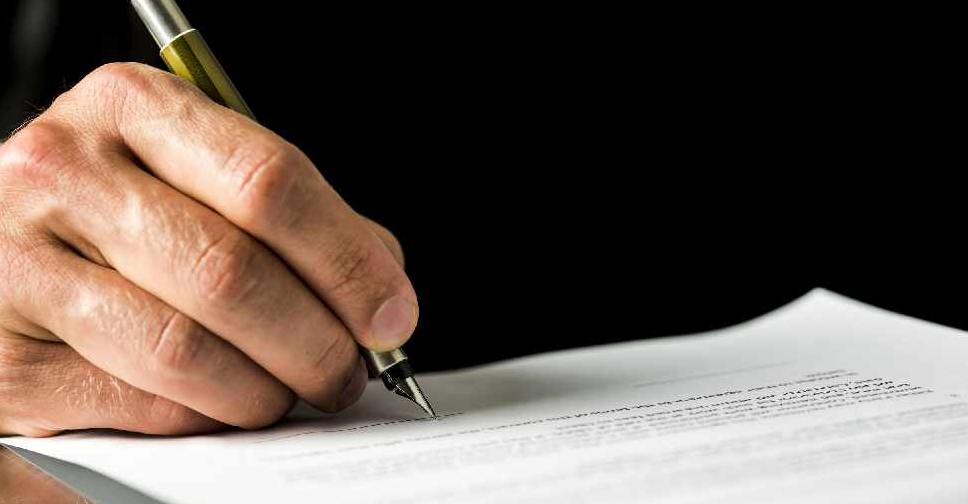 123 RF / gajus
Companies in the UAE can now issue work permits for men who are sponsored by their family.
Under the previous law, work permits were exclusively issued to women sponsored by their fathers or husbands.
However sons who are under their fathers' visas can now also be given a work permit from an employer instead of a residency visa.
It'll also benefit husbands that are sponsored by their wives and elderly fathers living with their children.
Officials say the move will provide more stability to families and help businesses cut their costs.
The new fee for a two-year work permit has been set to AED 300 for all categories of skilled or limited skilled workers.