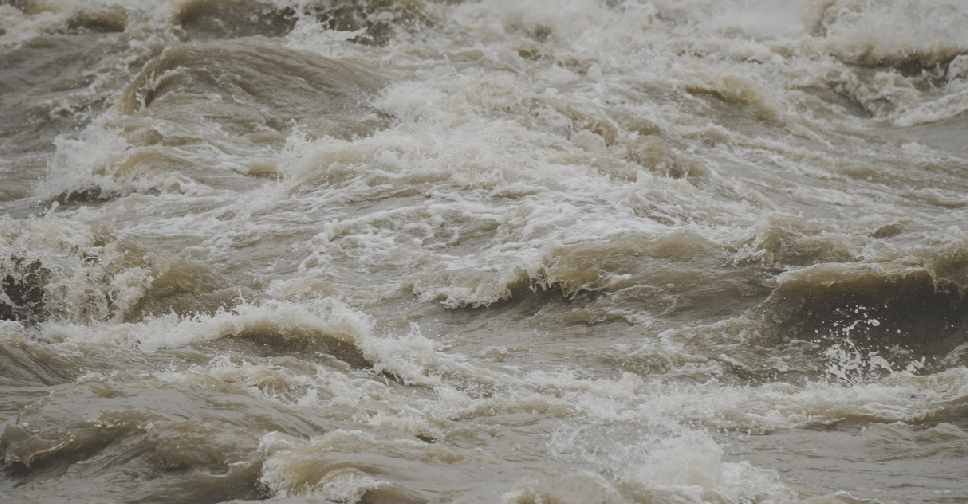 iStock/bee32
A woman has died after a wall collapsed on her in Ras Al Khaimah's Al Fahleem area.
According to officials, the woman was working in the house when the wall caved in due to flash floods.
Meanwhile, the authorities have launched a search operation after a man was swept away in the floods in Waadi Shaam.
Eighty-seven patrols have been deployed across the emirate to deal with emergencies, with some roads closed due to floodwaters.