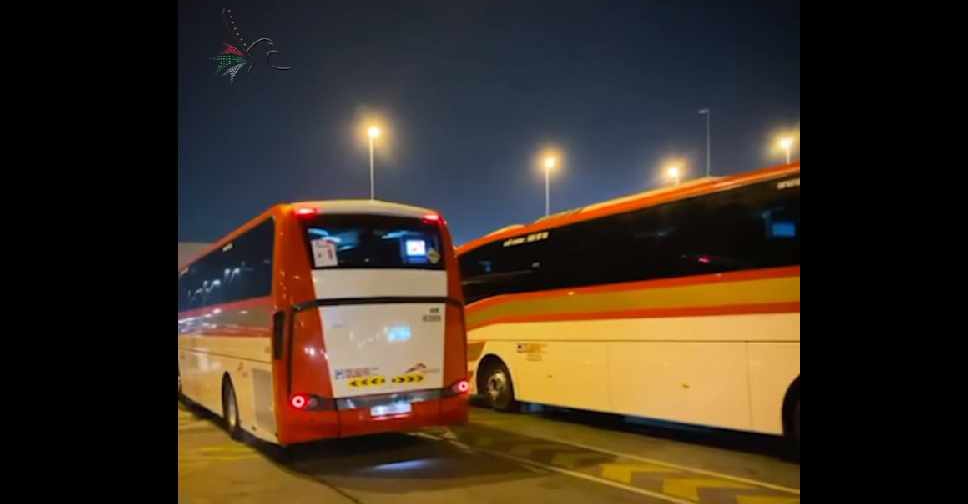 gdrfadubai/ Instagram
Hundreds of travellers who were stranded at Dubai Airports on Wednesday have been able to enter the country, thanks to the efforts of Dubai's General Directorate of Residency and Foreigners Affairs (GDRFA).
A special taskforce was formed to transport around 300 passengers from the airport to their residences in partnership with Dubai Police and the Roads and Transport Authority (RTA).
In a video posted on the GDRFA's social media pages, the team was seen assisting the residents as they boarded the buses late on Wednesday.
Dubai Airports had earlier told ARN News that some passengers faced a delay in the arrival process at DXB on Wednesday due to an update in travel regulations.