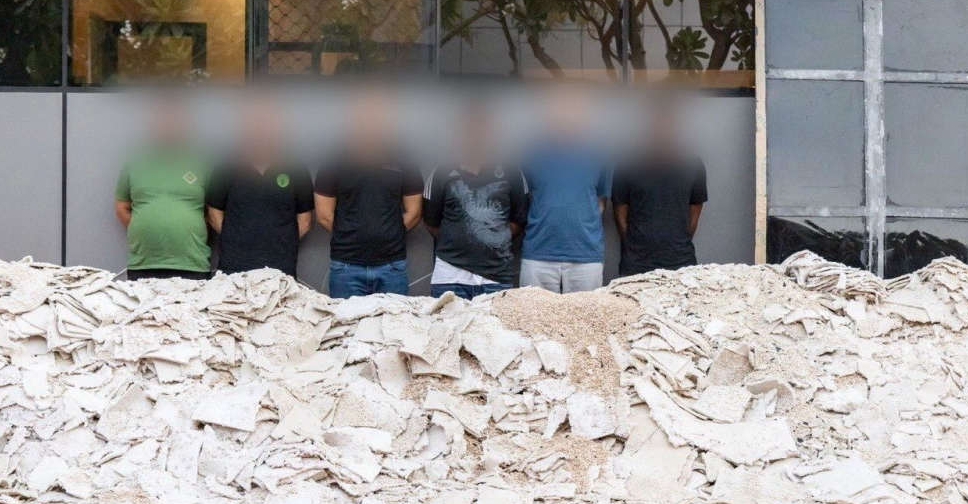 Dubai Police have revealed the details of how they recently dismantled an international criminal network and seized more than AED 3 billion worth of Captagon.
Earlier this month, the authority announced that they detained six suspects linked to an international gang and intercepted over 13 tonnes of Captagon pills in an operation dubbed 'Desert Storm'.
The drugs were found hidden inside 651 doors and 432 home decor panels that were smuggled in shipping containers.
On Monday, Dubai Police released a seven-minute-long documentary on how the operation unfolded.