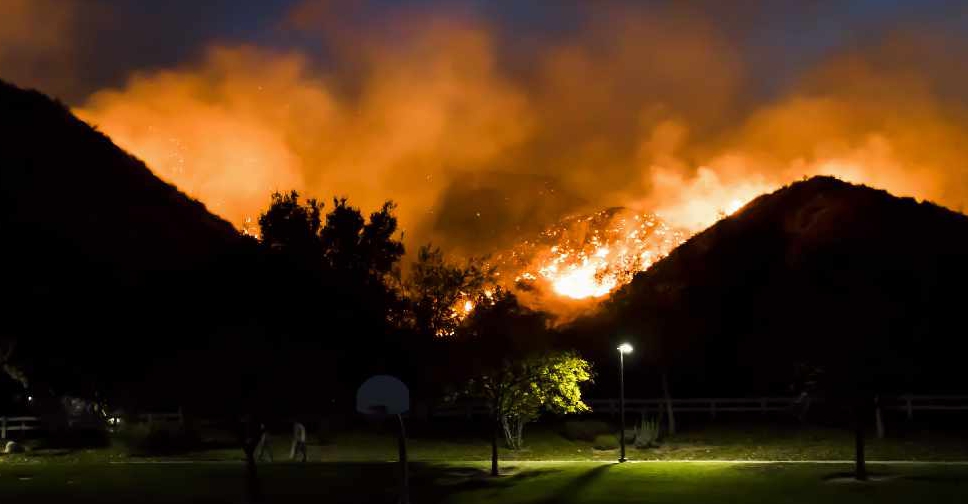 123rf/Erin Donalson
UAE citizens and residents in California are being warned to take caution as dangerous wildfires continue to rage through the state.
The UAE Consulate in Los Angeles has tweeted that Emiratis staying around the Brentwood, Bel Air and Pacific Palisades fire zones should be cautious.
A state-wide emergency has been declared after the blazes caused blackouts and forced hundreds of thousands to evacuate.
The wildfires got worse on Sunday when strong winds swept across various cities.