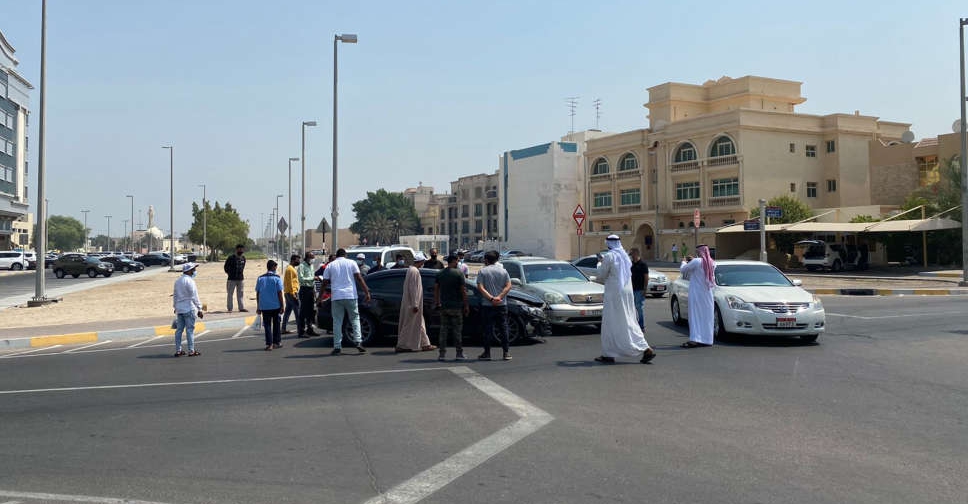 Abu Dhabi Police
Abu Dhabi Police are reminding motorists and pedestrians against crowding at accident sites.
In a video posted on their social media channels, the authority reminded that obstructing traffic around an accident site will result in a fine of AED 1,000.
In fact, filming people and vehicles involved in the accidents and sharing or posting those visuals on social media is also punishable under the UAE law.
#أخبارنا | #شرطة_أبوظبي تحذر من خطورة "التجمهر" بمواقع الحوادث

التفاصيل:https://t.co/tMQ4z7PDvV#أخبار_شرطة_أبوظبي pic.twitter.com/LwZWOkLcwj

— شرطة أبوظبي (@ADPoliceHQ) September 13, 2021
Often, overcrowding impedes the arrival of ambulances, emergency vehicles, traffic patrols and civil defence which can hinder life-saving aid and timely treatment of injuries.
Foot traffic around the scene of an accident can also lead to run-over accidents.