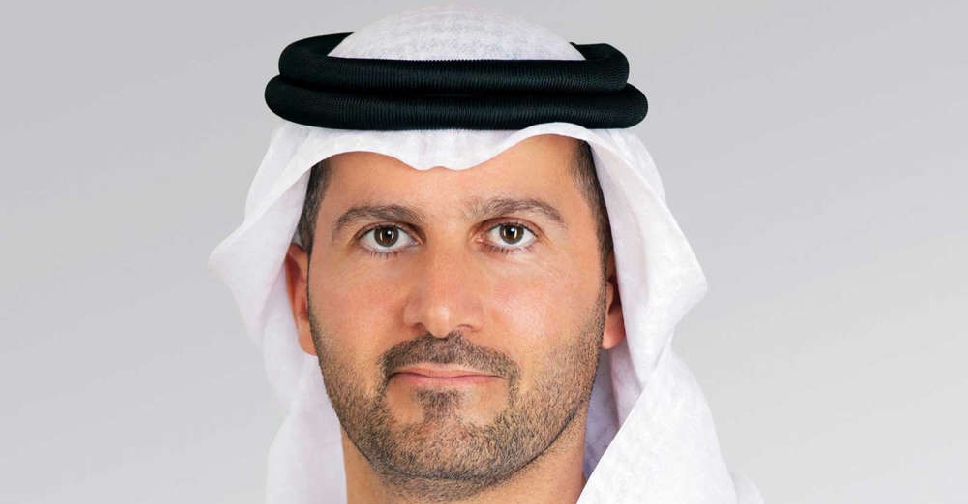 WAM
Mohamed Ibrahim Al Hammadi, Emirates Nuclear Energy Corporation's (ENEC) Managing Director and CEO, has been selected as Chair Elect of the World Nuclear Association's (WNA) Board of Directors. 
This positions him to become Chairman of the WNA in 2024.
The WNA supports nuclear energy programmes worldwide, with its members responsible for 70 per cent of global nuclear energy generation.
Al Hammadi's appointment highlights the UAE's commitment to collaborating with the international nuclear energy community and sharing best practices.
The UAE has become a global benchmark for nuclear energy projects, with the Barakah Nuclear Energy Plant widely recognised as one of the most advanced nuclear plants in the world.
He is also currently President of the World Association of Nuclear Operators (WANO), having been voted in during the WANO Biennial General Meeting in October 2022.