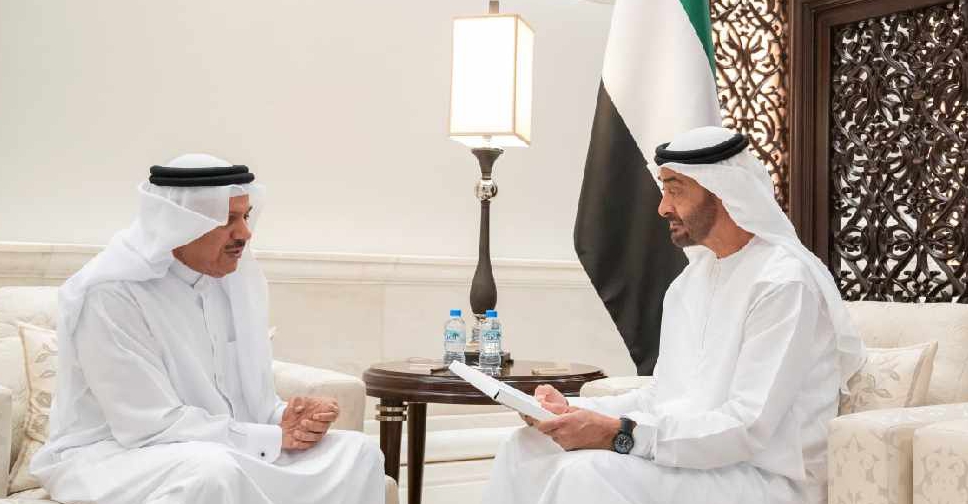 WAM
President His Highness Sheikh Khalifa bin Zayed Al Nahyan has received a formal invitation to Thursday's emergency GCC summit in Saudi Arabia.
King Salman bin Abdulaziz Al Saud had called for the urgent meeting earlier this month.
Regional leaders will discuss the recent acts of sabotage against commercial vessels off the coats of the UAE and the dual terrorist attacks against two Saudi pumping stations.
The UAE's invitation was handed over to His Highness Sheikh Mohamed bin Zayed Al Nahyan, Crown Prince of Abu Dhabi and Deputy Supreme Commander of the UAE Armed Forces.
The summit will take place in the city of Mecca on May 30.