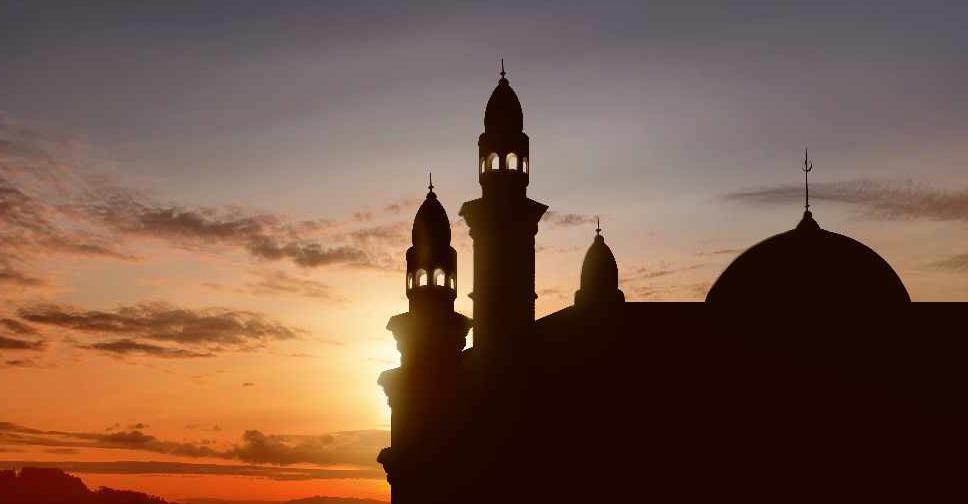 File photo
The Eid Al Fitr prayer will be held in approved mosques and Eid Musallas in the UAE with the duration limited to 15 minutes, including the Khutbah (sermon).
According to the National Emergency Crisis and Disaster Management Authority (NCEMA), the mosques will open 15 minutes before the prayer time and close immediately after the completion of the Khutbah.
It is strictly forbidden for individuals in contact with COVID-19 patients and people suffering from chronic diseases to attend the Eid prayer.
Elderly people over 60 years of age, and children under 12 years old must also avoid attending the prayer.
Worshippers must also avoid handshakes and other forms of greetings before and after the prayer.
Women's prayer areas will remain closed.
#NCEMA: Today, we announce conducting Eid al-Fitr prayer and its protocol, as it was decided to limit the prayer time to 15 minutes, including "Khutbah", where precautionary measures, such as wearing masks and physical distancing must be applied.#TogetherWeRecover pic.twitter.com/hvEDgfNgsq

— NCEMA UAE (@NCEMAUAE) May 10, 2021
The guidelines were outlined during the latest government media briefing on Monday, where the NCEMA's spokesperson highlighted the importance of complying with the COVID-19 precautionary measures during the Eid Al Fitr break.
Dr. Saif Al Dhaheri called on people to convey Eid greetings through phone calls and electronic channels of communication, and not to exchange gifts and food between neighbours.
He also urged the public to avoid handing out cash gifts to children (Eidiya) or even withdrawing money from the bank for this purpose.
Gatherings must be limited to family members living in the same house while ensuring commitment to social distancing norms and other precautionary measures.
#NCEMA: We stress the importance of adhering to the precautionary measures in place, especially during the blessed Eid Al-Fitr period and avoiding family visits and gatherings.#TogetherWeRecover

— NCEMA UAE (@NCEMAUAE) May 10, 2021
#NCEMA: And limiting them to members of the same family living in the same household, while ensuring to wear masks and commitment to social distancing when sitting with the elderly and those with chronic diseases.#TogetherWeRecover

— NCEMA UAE (@NCEMAUAE) May 10, 2021