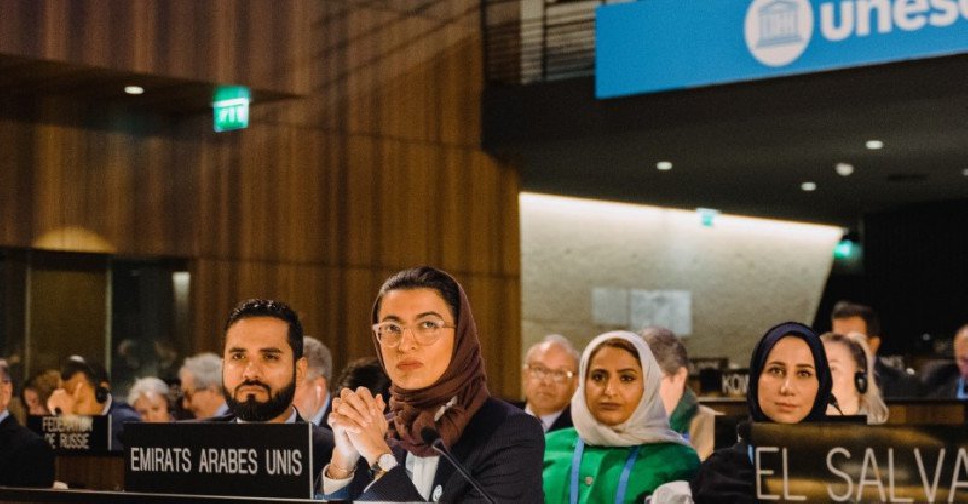 WAM
The UAE has secured a seat on the executive board of the United Nations Educational, Scientific and Cultural Organisation (UNESCO) for the fourth time.
It's seen as a major vote of confidence in the country's efforts in promoting initiatives in the fields of culture, science and education.
The executive board of UNESCO comprises 58 member states that have a four-year tenure.
They meet twice a year to discuss the goals and objectives of the UN body and set guidelines for its policies and strategy.
The UAE has been an active participant in many of UNESCO's programmes and has also donated funds and developed projects for the benefit of people from around the world.
In 2018, the Emirates was ranked as the 6th top voluntary donor to the UN agency and currently holds membership on six of its committees.