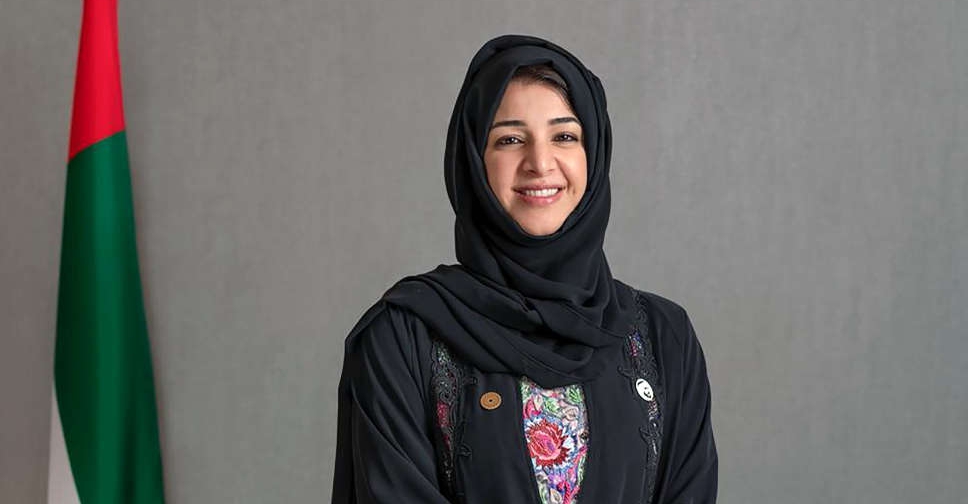 WAM
The UAE reaffirmed its support for the people of Lebanon on the first anniversary of the Beirut port explosion.
Reem bint Ibrahim Al Hashemy, Minister of State for International Cooperation, said the Emirates will continue to assist those affected, either through direct humanitarian and development assistance or in partnership with specialised international organisations.
This came during Al Hashemy's participation in an international donors' conference on responding to the needs of the Lebanese people.
It was convened by French President Emmanuel Macron and the United Nations on the anniversary of the explosion that destroyed the Port of Beirut and large parts of Lebanon's capital in August last year.
Numerous heads of state and representatives of international organisations and civil society entities are attending the conference.
It aims to mobilise additional support, evaluate the humanitarian response and its impact, and examine what more can be provided to the Lebanese people for reconstruction, rehabilitation, and economic development.
Al Hashimy explained that the UAE's support to Lebanon amounted to nearly USD 120 million over the past five years.
She pointed out that in recent months, the UAE operated an air bridge of medical and humanitarian supplies, which included the provision of medical equipment to ease the suffering of injured people and support frontline healthcare workers.
This comes in addition to the medical support provided to contain the COVID-19 pandemic.
The minister added that the convening of the conference comes against the backdrop of exceptional and difficult circumstances the Lebanese people are facing as a result of the first anniversary of the port explosion, the deterioration of the health and humanitarian situation due to COVID-19, the difficult economic and financial situation, political stalemate, and failure to form a government capable of addressing the situation and implementing the necessary reforms to save Lebanon.
UAE affirms its continued support and solidarity with the Lebanese people.https://t.co/wEhlRkivDq

— وزارة الخارجية والتعاون الدولي (@MoFAICUAE) August 4, 2021