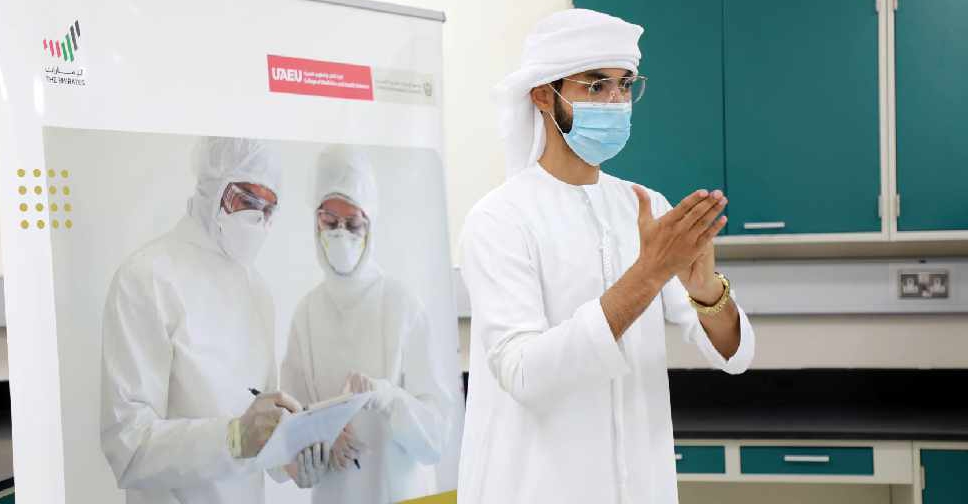 WAM
Members of the UAE Volunteers campaign will receive medical training to support emergency response teams in the fight against COVID-19.
Participants will go through an intensive three-day course on nursing and vital rescue skills.
The pilot phase involves 150 volunteers but the programme will eventually equip at least 1,000 people to help health workers, hospitals and field units.
They could also be called on to assist during emergency situations and crises after COVID-19.
The training programme has been organised by the Abu Dhabi Center for Public Health at the Department of Health in Abu Dhabi.
It will be carried out in cooperation with the Training and Development Centre at the Ministry of Health and Community Protection, and the College of Medicine and Health Sciences at the UAE University (UAEU).
The UAE Volunteers campaign, which was launched in April, has already attracted over 16,500 members.