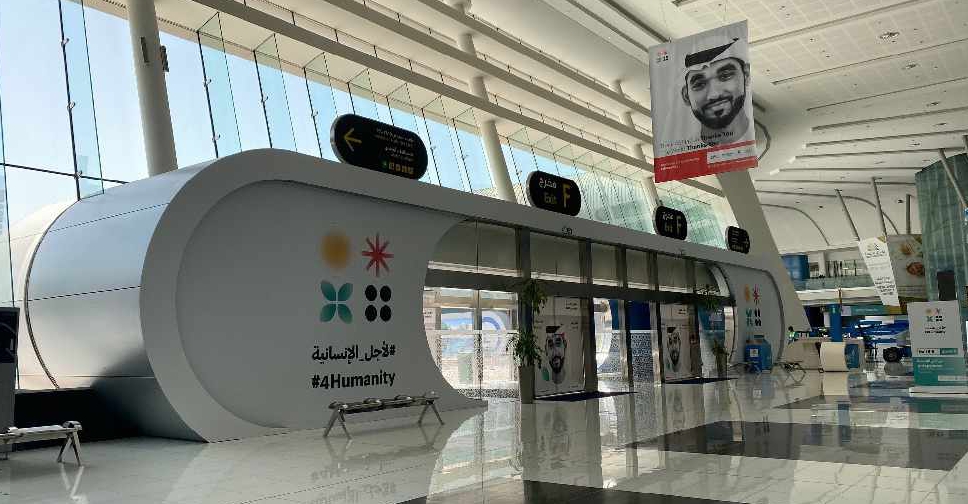 Supplied
A UAE resident who participated in the ongoing clinical trials for a COVID-19 vaccine has called on others to do the same to support the fight against the pandemic.
Abdullah Rafiq told ARN News that the entire process is smooth and safe with authorities providing proper guidance at every stage of the testing programme.
He also explained how volunteers can prove that they have participated in the trial.
Volunteers across more than 80 different nationalities are currently participating in the third phase of the clinical trial that is open to all UAE residents as part of the #4Humanity programme.
There's a dedicated centre in Abu Dhabi and Sharjah to receive volunteers.