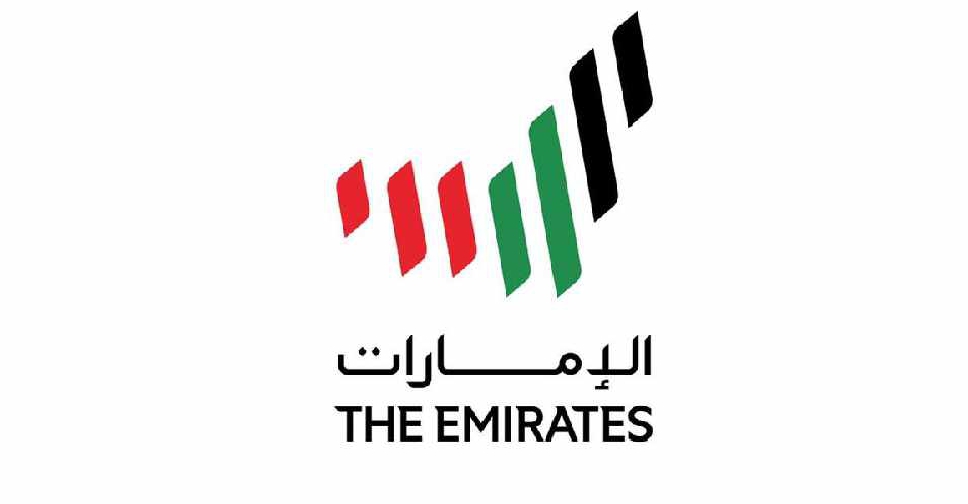 @DXBMediaOffice/ Twitter
The UAE has revealed the nation brand logo that will represent the country for the next fifty years.
The winning logo is the one with the seven lines map.
It was unveiled by His Highness Sheikh Mohammed bin Rashid Al Maktoum, Vice President and Prime Minister of the UAE and Ruler of Dubai, and His Highness Sheikh Mohamed bin Zayed Al Nahyan, Crown Prince of Abu Dhabi and Deputy Supreme Commander of the UAE Armed Forces, on Wednesday.
It beat two other designs in an international campaign that attracted over 10.6 million votes from across 185 countries.
The UAE has pledged to plant trees in Nepal and Indonesia in exchange for these votes.
The three logos were designed by 49 Emirati artists.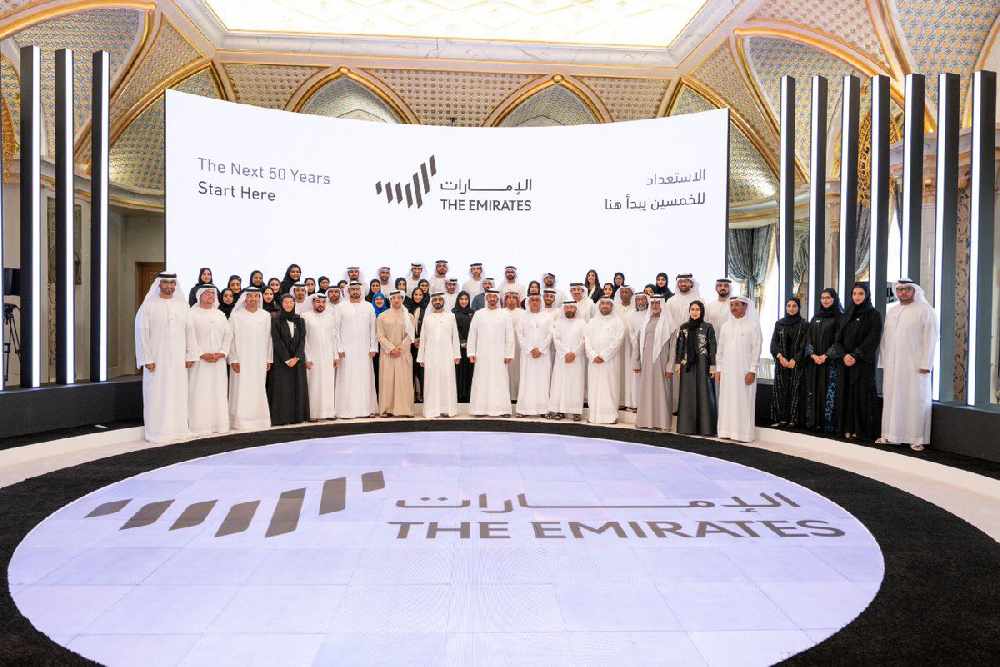 محمد بن راشد: أطلقت اليوم وأخي محمد بن زايد و٤٩ مبدع إماراتي الهوية الاعلامية المرئية الجديدة لدولة #الامارات ... هوية تمثل خارطتنا .. وتصاعد طموحاتنا .. وسبع إماراتنا التي تسابق العالم .. وسبعة مؤسسين خلدوا أنفسهم في تاريخنا pic.twitter.com/MGioh4GbBe

— Dubai Media Office (@DXBMediaOffice) January 8, 2020