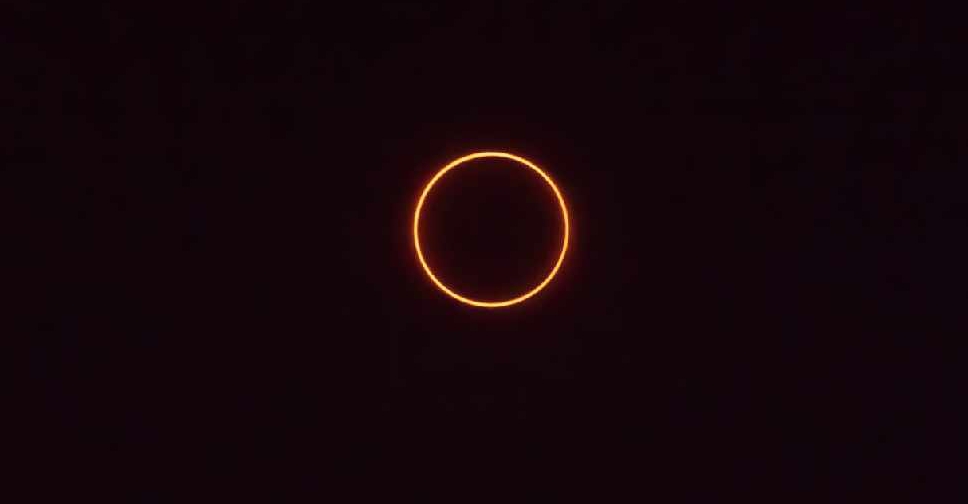 iStock [For illustration]
Stargazers are in for a treat as the UAE will witness a partial solar eclipse on Sunday morning.
It's expected to last for three hours between 8:00 am and 11:00 am, with its peak at around 9:36 am.
The so-called 'annular eclipse' will create a 'ring-of-fire' effect because the moon does not completely cover the sun as it passes between the star and Earth.
To catch this celestial phenomenon you will need special glasses with proper filters so make sure that you don't look directly at the sun.
The event will be streamed online by the Dubai Astronomy Group and the Abu Dhabi-based International Astronomical Centre.
The #UAE will witness a celestial phenomenon on Sunday 21st June: a Solar Eclipse will:
Begin at 08:14:47 A.M &
Ends at 11:12:04 A.M.
Capture an image & share it using #UAESolarEclipse. Please adhere to safety instructions during the eclipse. pic.twitter.com/iHDrG4F4fk

— وكالة الإمارات للفضاء (@uaespaceagency) June 19, 2020