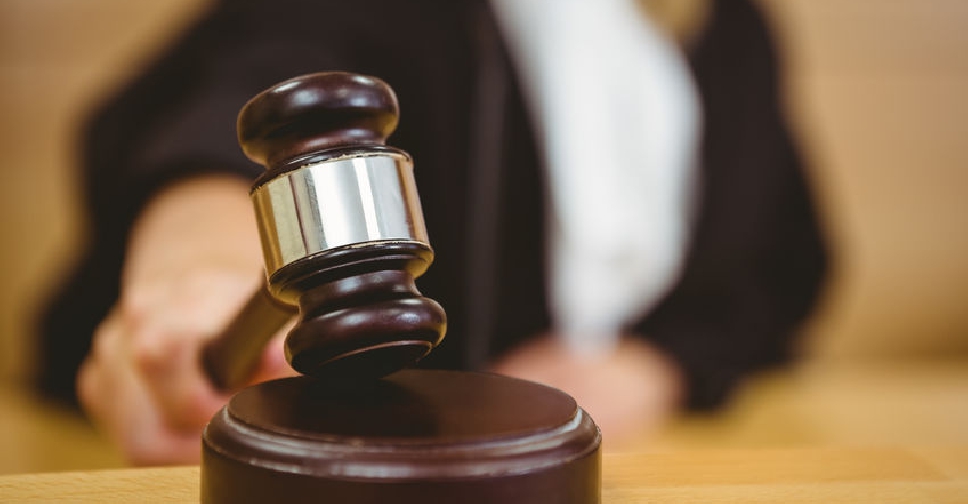 Judgments imposed on civil and financial cases in the England can now be enforced in the UAE.
That's after a resolution issued earlier this week by UAE's Ministry of Justice requested courts in the country to take all the legal steps required to acknowledge and enforce orders by English courts.
Andrew Cheung, Head of Dispute Resolution at Dentons Middle East, tells Dubai Eye's The Agenda explains how judgments issued by UK courts against British expats in the UAE will be enforceable here.
The decision will also cover asset division disputes between couples or family members.
Also, in order for UK rulings to be executed in the country, they must not be in conflict with a judgment issued by any UAE court, explains Cheung.
He also throws insight into how it might work out cheaper for expats living here.
Meanwhile, Raza Mithani, Managing Partner at Conselis Law, tells Dubai Eye 103.8's Business Breakfast show about the limitations attached to the new move.