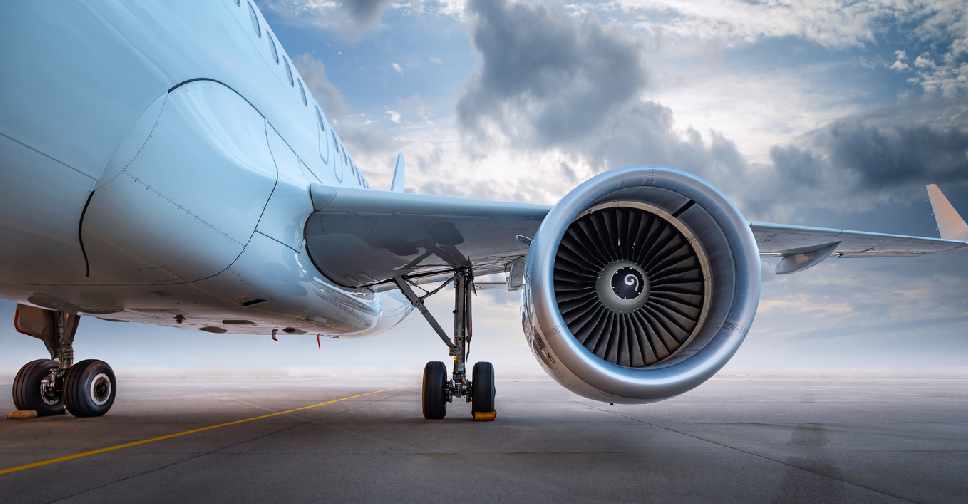 iStock/frankpeters
The UAE has suspended all flights to and from Iran, amidst fears over COVID-19.
According to the General Civil Aviation Authority (GCAA), all passenger and cargo aircraft will be suspended for a week.
The precautionary measure, it added, could be extended further.
The decision comes after 14 people died from coronavirus in Iran, making it the highest tally of deaths outside China.
Affected passengers have been urged to contact their airlines for refunds or rebooking options.
Earlier, Bahrain suspended all passenger flights to and from Dubai and Sharjah for 48 hours amid the coronavirus outbreak.