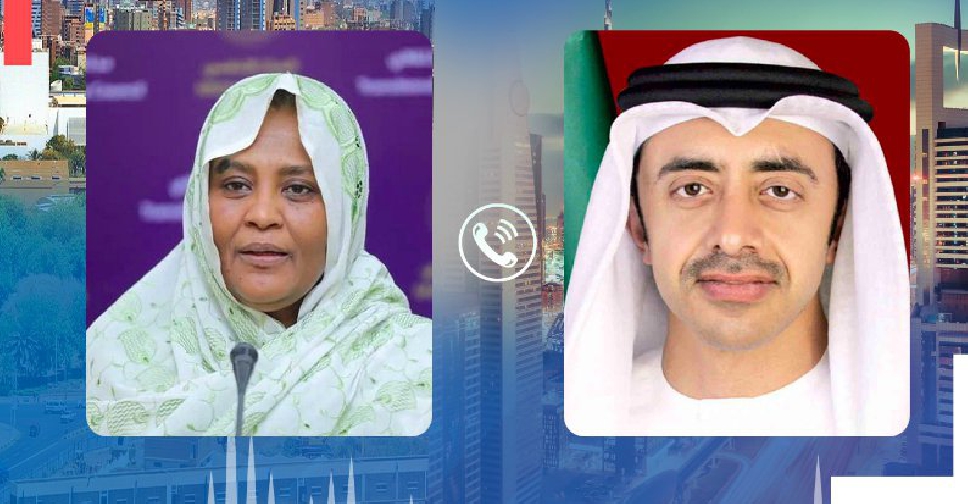 WAM
His Highness Sheikh Abdullah bin Zayed Al Nahyan, Minister of Foreign Affairs and International Cooperation, has held talks with Sudan's foreign minister Mariam Al-Sadiq Al-Mahdi.
During the phone call, the ministers discussed joint cooperation between the two countries and looked at ways of developing them across all sectors.
The two sides also exchanged views on a number of regional and international issues of common interest.
Sheikh Abdullah reaffirmed the depth of the UAE-Sudan relations and their continuous keenness to enhance them.
He also wished the Republic of Sudan further stability, progress and prosperity.