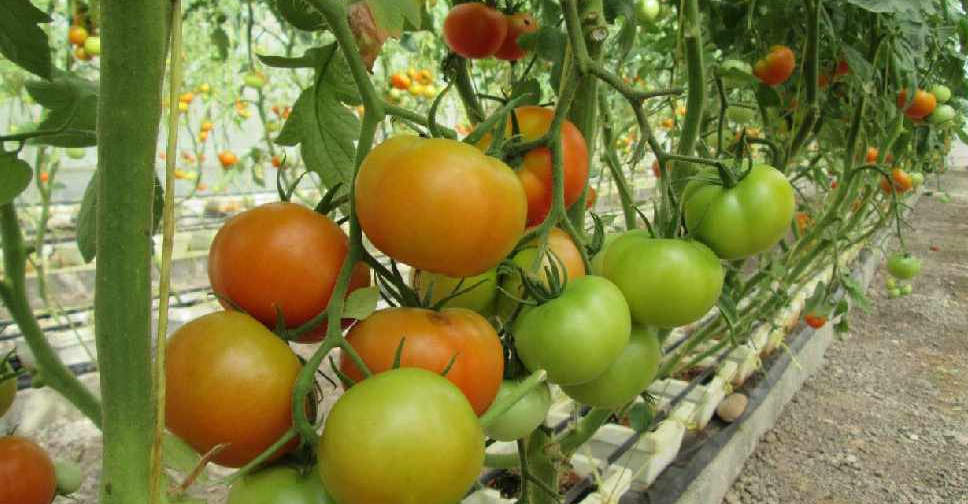 Supplied
Authorities in the UAE are taking further measures to support local farmers.
The Ministry of Climate Change and Environment (MOCCAE) is supplying them with subsidised agricultural equipment, crop seeds and greenhouse construction materials.
It's also promoting hydroponics and organic farming techniques.
The initiative aims to help farmers boost productivity and reduce their environmental footprint.
The ministry carries out annual surveys to study the needs of farmers for the next growing season.