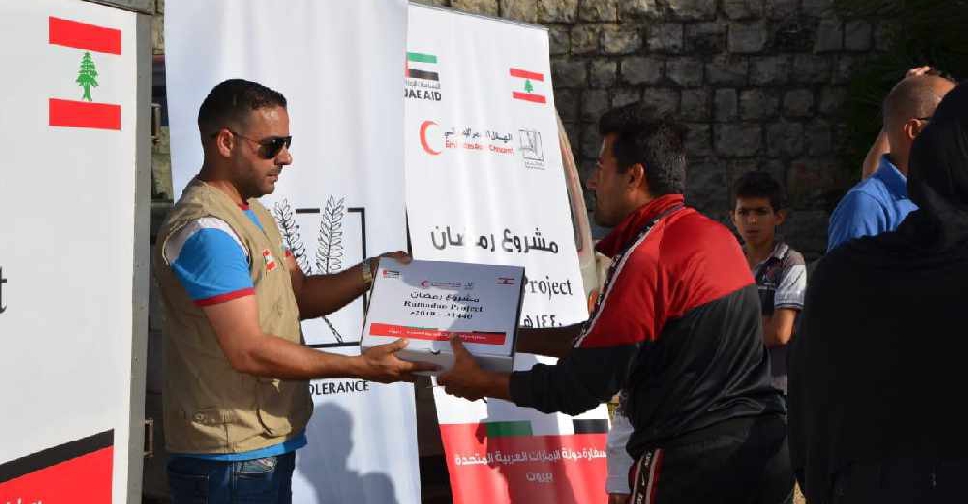 WAM
Over 200,000 Lebanese, Syrian and Palestinian refugees benefited from the UAE's Ramadan Project.
The project, under the supervision of the UAE Embassy in Lebanon was a joint effort between several Emirati charities.
The initiative aims to support orphans, widows, people of determination, less fortunate families and elderly people.
It also involved the distribution of food, handing out Eid al-Fitr clothes and organising daily mass iftars in various Lebanese cities and villages.