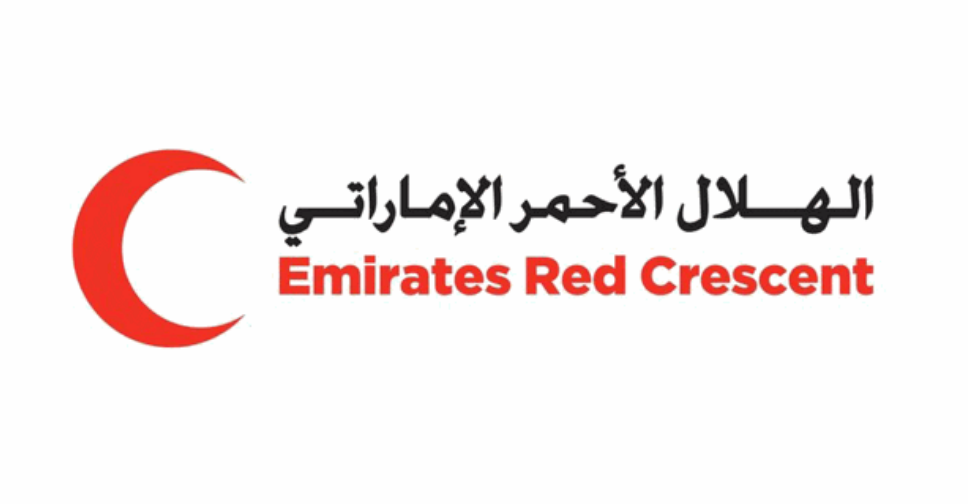 WAM (File photo)
The Emirates Red Crescent (ERC) has sent a second aid plane to Syria, carrying COVID-19 vaccine doses.
It will assist frontline medical workers, elderly people and those with chronic diseases, as well as displaced people in refugee camps.
The shipment, which was dispatched in coordination with the Syrian Red Crescent Organisation, underlines the UAE's commitment to combat the spread of the virus.
Earlier this month, the ERC sent an aid plane to Syria, carrying more than 97 tonnes of medical supplies, personal protection equipment and testing kits.