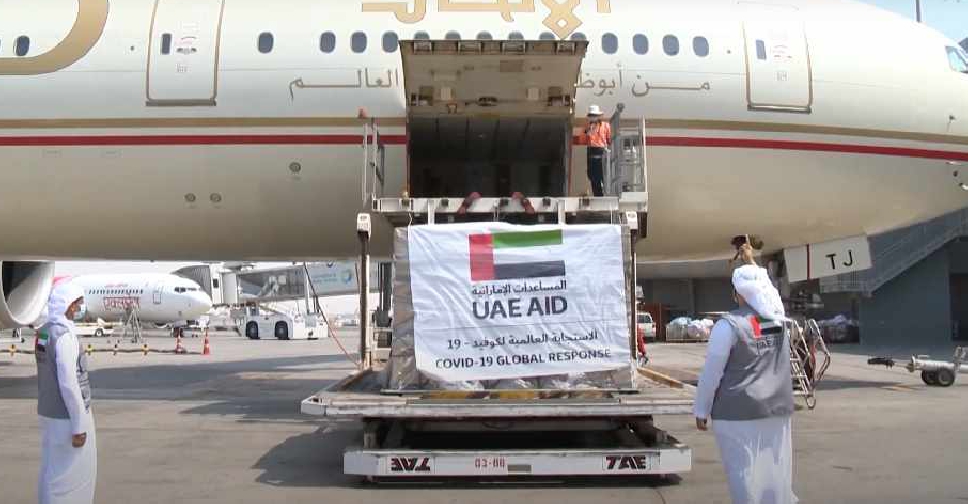 The United Arab Emirates sent a plane carrying 15 metric tonnes of medical supplies and testing kits to Jordan on Friday.
The aid will assist approximately 15,000 medical professionals as they work to contain the virus.
The plane is the second sent by the UAE to Jordan this year after a plane carrying 12.4 tonnes of medical supplies was sent in June to support medical professionals.
The latest shipment is expected to contribute to further protecting frontline healthcare workers working to contain the pandemic.
To date, the UAE has responded to the COVID-19 crisis by providing over 1,485 metric tonnes of aid to 118 countries in need, supporting more than 1.5 million medical professionals in the process.