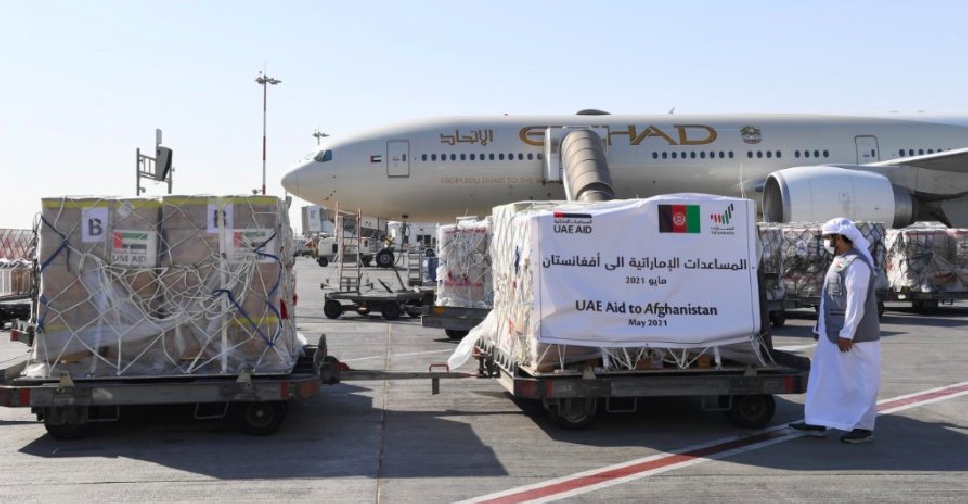 WAM
The UAE has sent 37 metric tonnes of food supplies to Afghanistan, as part of its initiatives to help disadvantaged communities during the Holy Month of Ramadan.
Eisa Salem Aldhaheri, UAE Ambassador to the Islamic Republic of Afghanistan, said the move reflects the government's efforts to support those in need.
Earlier, the UAE sent nearly 15 tonnes of medical supplies to support 7,000 healthcare workers in their fight to contain the spread of COVID-19.
To date, the UAE has responded to the COVID-19 crisis by providing over 2,000 metric tonnes of assistance to 135 countries, supporting more than 2 million medical professionals in the process.