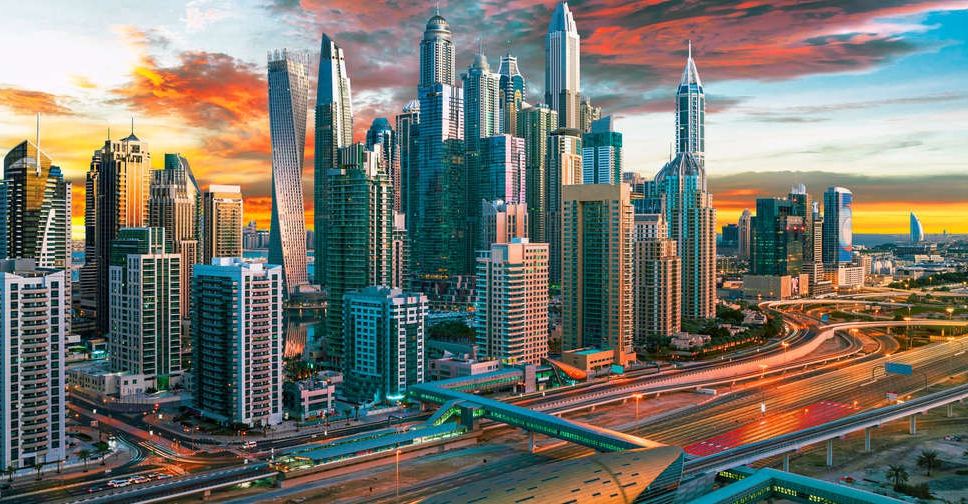 Shutterstock [For illustration]
The UAE is ranked first in the Arab region and 21st globally in the latest IMD World Talent Ranking.
The Emirates advanced two places in the 2022 index, which assessed 63 economies in attracting and retaining talent.
Switzerland remains the leader, and is followed by Sweden, Iceland, Norway and Denmark.
The UAE is ranked among the top ten in nearly 30 per cent of the report's indexes- coming first in the world in the indexes of "Students mobility inbound" and "Collected personal income tax," second globally in the "Competent senior managers" and third overall in the "Foreign highly-skilled personnel."
It's also ranked 11th globally when it comes to "Quality of life" and has made remarkable progress in many other indicators in the report.
The report has been published annually by the Institute for Management Development in Lausanne, Switzerland since 2013.
It assess the extent to which countries develop, attract and retain talent to sustain the pool that enterprises employ to create sustainable value.
The results of the IMD World Talent Ranking for 2022 are out. This year, economies' appeal to attracting and retaining local and foreign #talent after the pandemic's crippling effects on talent's mobility is the main point of discussion: https://t.co/JcN8A0nR2T #IMDImpact pic.twitter.com/iJhL4g8zHI

— IMD (@IMD_Bschool) December 8, 2022