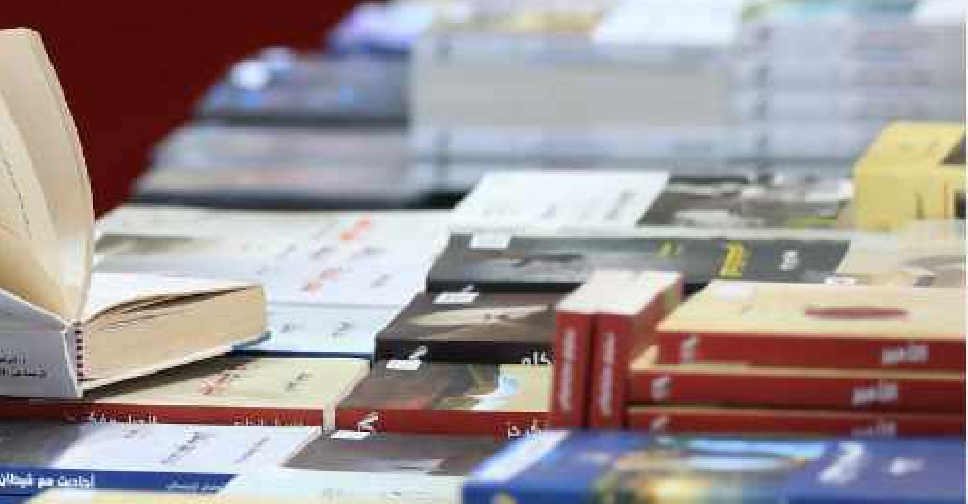 Twitter/(@admediaoffice)
Government school libraries in the UAE will receive AED 6 million worth of books and educational materials from the Abu Dhabi International Book Fair (ADIBF).
This comes under the directives of His Highness Sheikh Mohamed bin Zayed Al Nahyan, Crown Prince of Abu Dhabi and Deputy Supreme Commander of the UAE Armed Forces.
The move highlights the importance of having literary works and cultural resources available for students from different age groups.
It also encourages a culture of reading among pupils and supports both the publishing industry and the education sector.
The 30th Abu Dhabi International Book Fair, which includes in-person and virtual sessions, will continue until May 29 at ADNEC Group.
Under the directives of Mohamed bin Zayed, school libraries in the UAE will receive AED6 million worth of books and educational materials from @ADIBF to encourage a culture of reading among students and support the publishing industry. pic.twitter.com/bpXQ10Bnt3

— مكتب أبوظبي الإعلامي (@admediaoffice) May 23, 2021